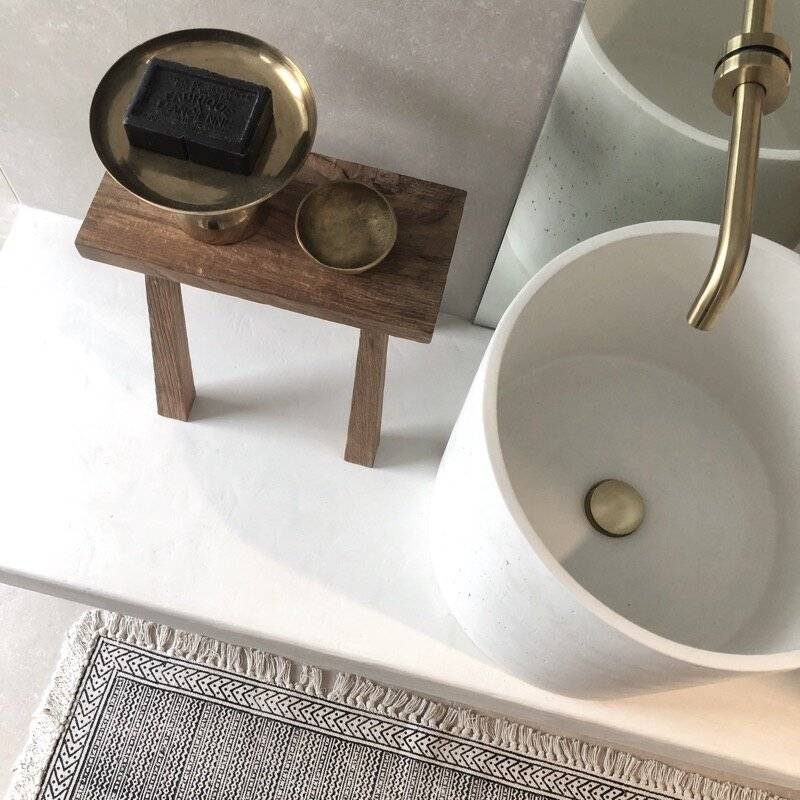 Author Amy Mills / Published: Apr-29-2020
One thing that makes us exceptionally happy here at Concrete Nation HQ is seeing how our clients, their architects and interior designers style our handcrafted basins and bath tubs.
In a disposable society, we pride ourselves on creating timeless, quality investment pieces that work back with any interior or building style and really do become the hero of a space.
We've supplied product for mid-century modern inner-city apartments, Hamptons-style beach houses, sleek minimalist spaces, industrial treehouses, farmhouses, penthouses and a slew of commercial projects.
With that in mind, allow us to show you five of our favourite ways our Amalfi Basin, part of our Column Collection, has been used for those looking for a little inspiration for their build or renovation.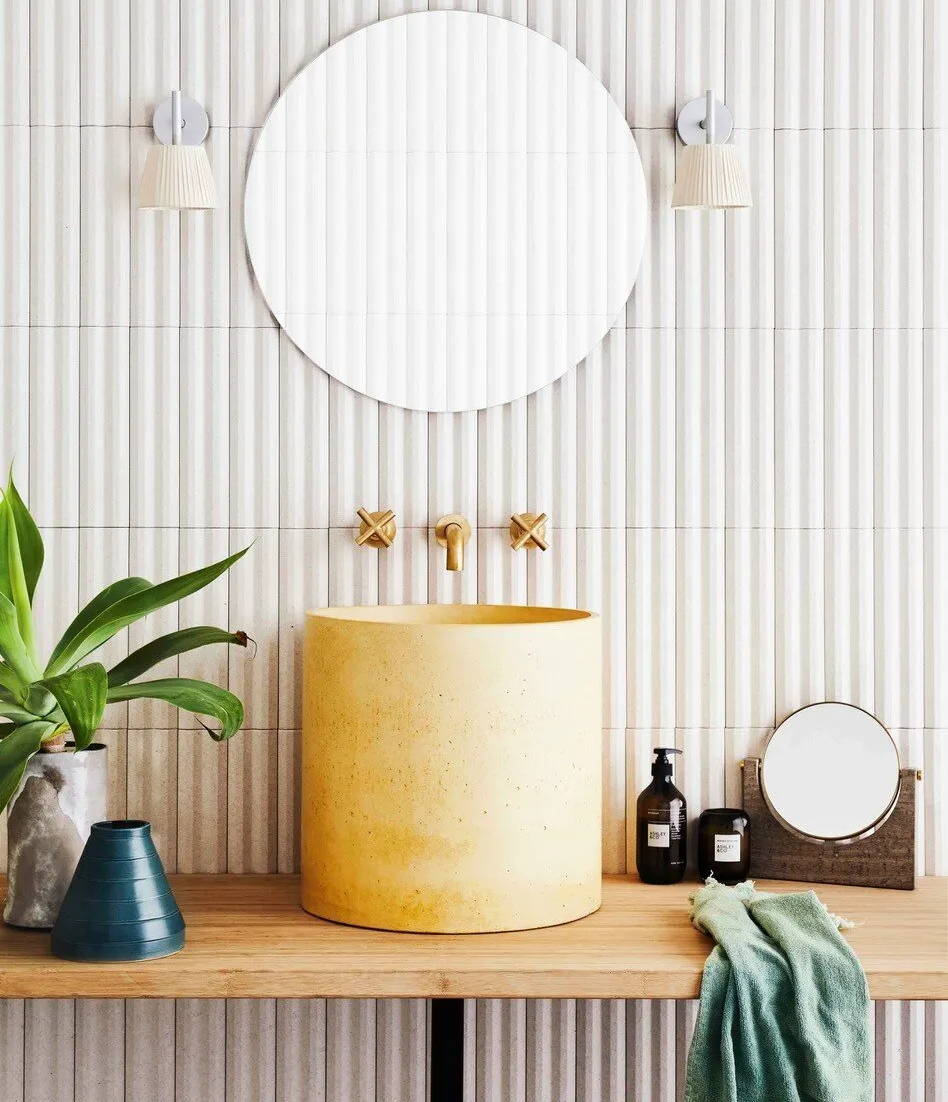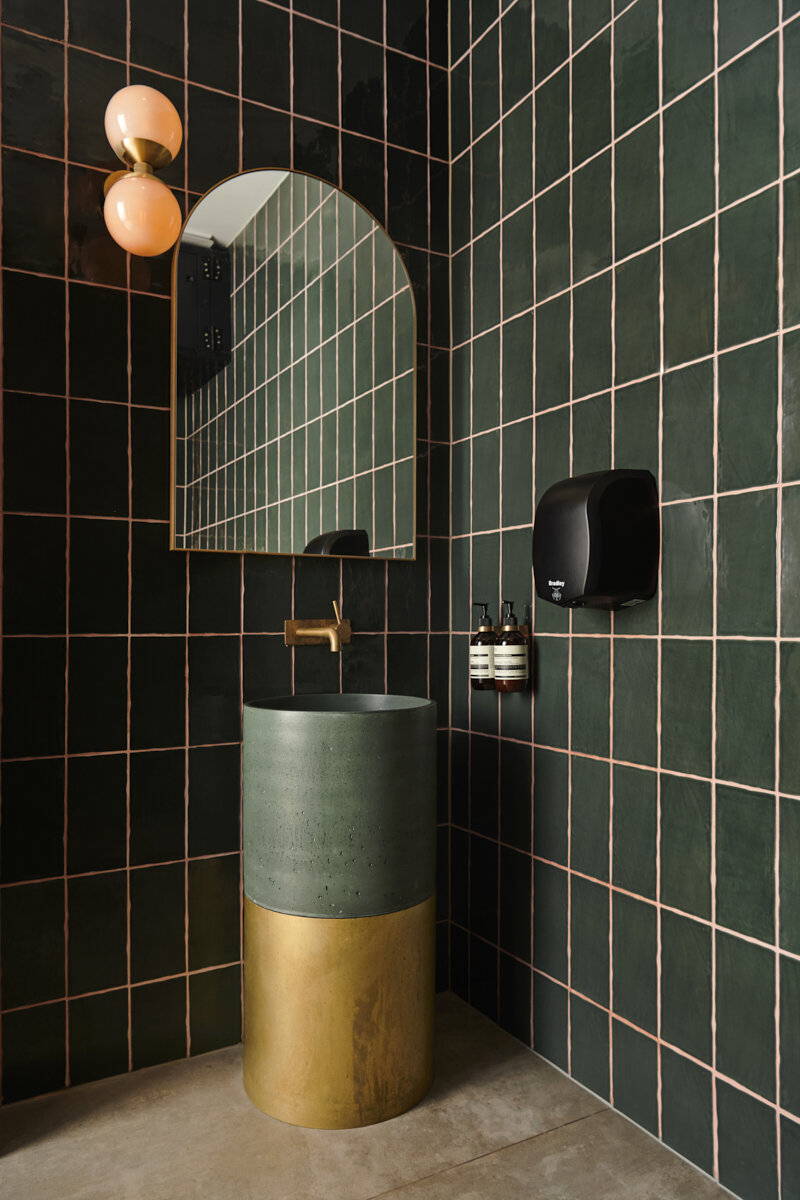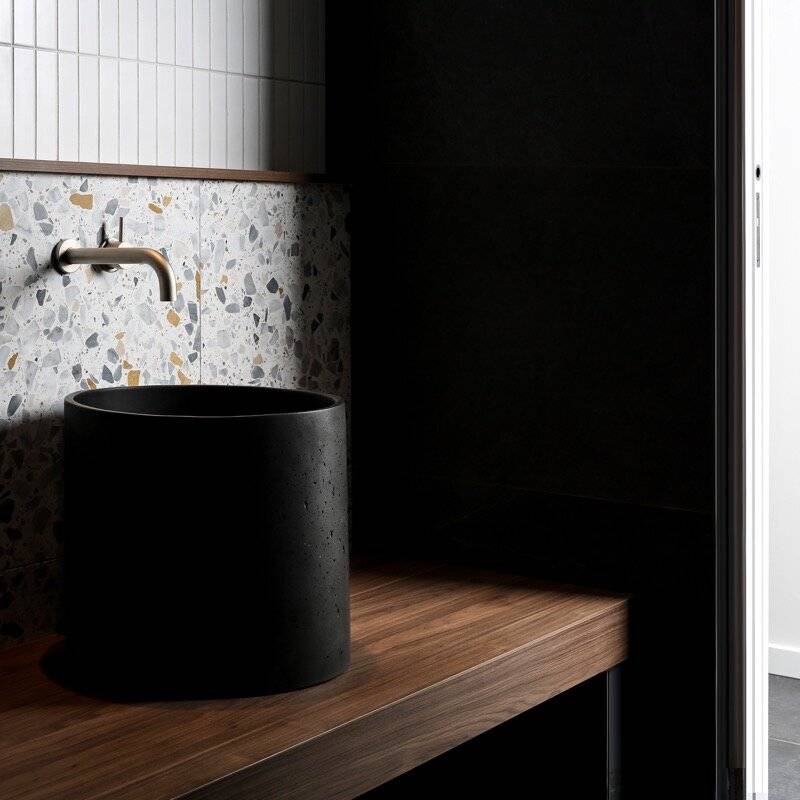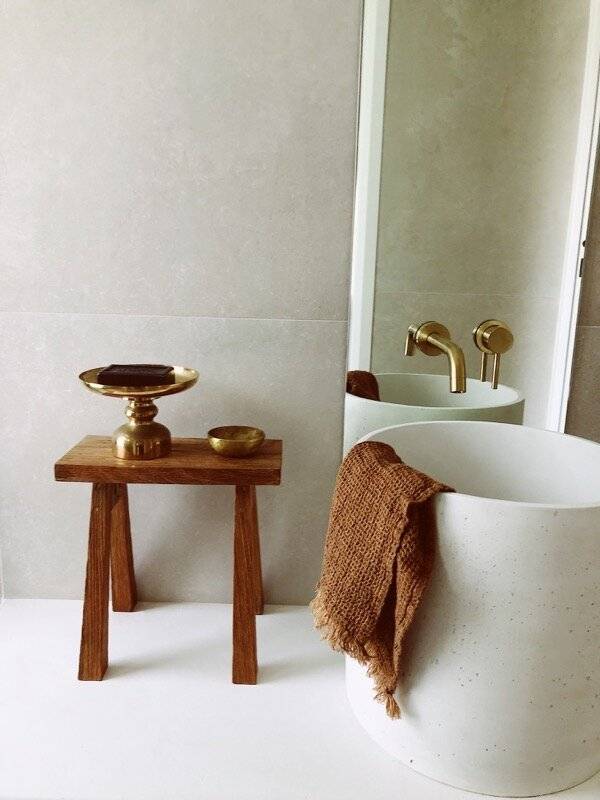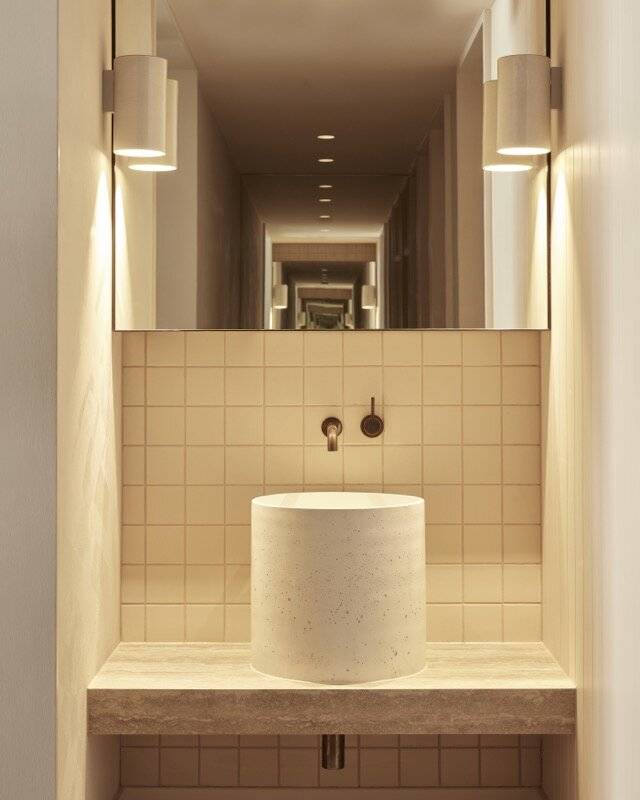 PHOTOGRAPHER: Cathy Schusler
DESIGN STUDIO: CLO Studios  
CLIENT: Sable Stays
DESIGNER: Huntress and Hound
INSIDE BAJO EL SOL BEACH HOUSE