C|N INSPIRING SPACES: TIGMI TRADING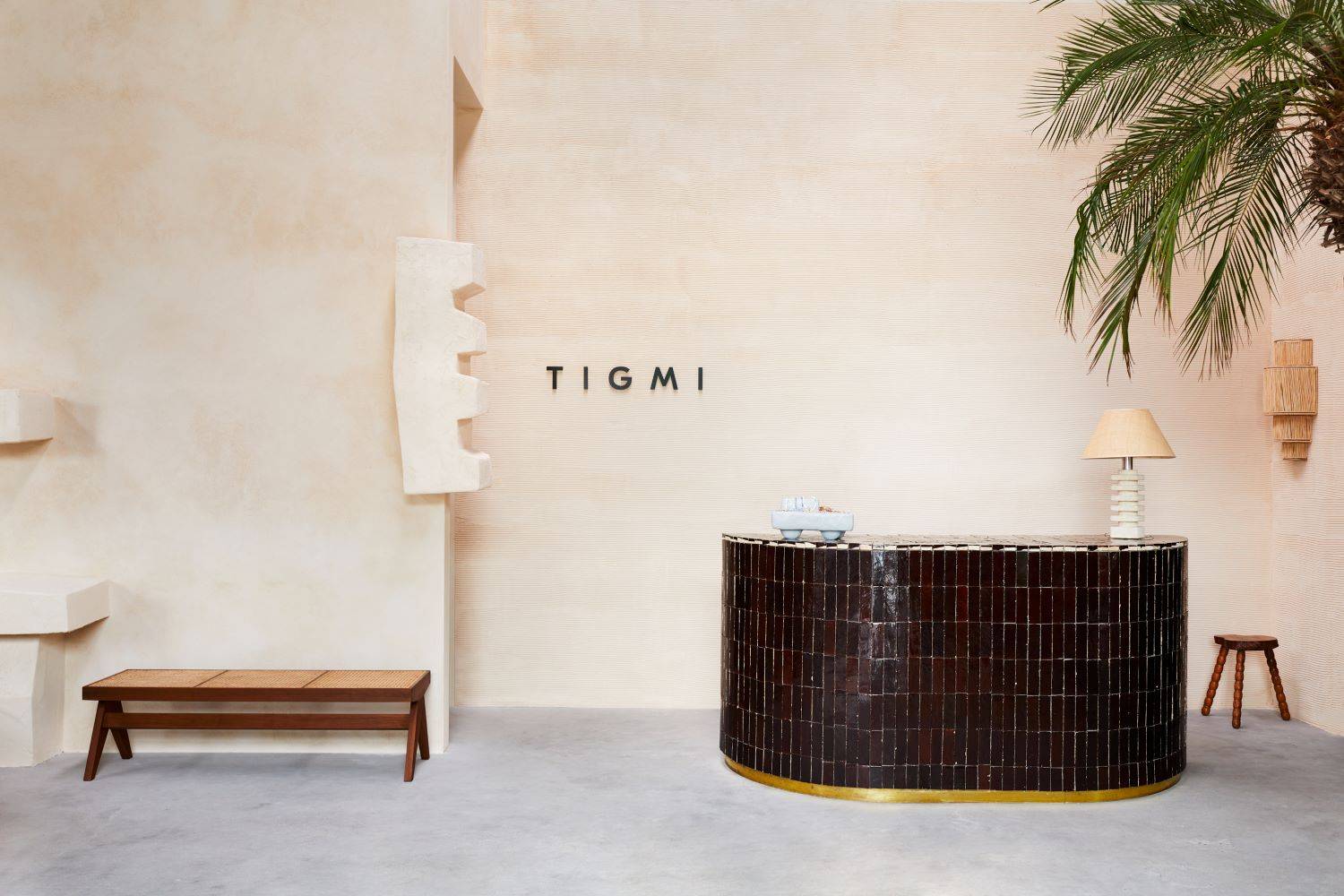 C|N INSPIRING SPACES: TIGMI TRADING
Author Amy Mills / Category Architecture / Published: May-13-2021
Here at Concrete Nation, our team are fortunate to work with thought-leaders in design as well as architects and interior designers on some truly beautiful projects across the globe.
Yet, sometimes, there are still spaces that take our breath away.
Such is the case with Tigmi Trading's new showroom in Australia's Byron Bay.
Tucked away in the Byron Bay Industrial Estate, the Tigmi flagship is a destination in itself for aesthetes.
The former industrial brick building was reimagined and given life by Tigmi founder Danielle McEwan and is a thoughtfully-curated oasis filled with rugs, furniture, ceramics and wares from local and international makers.
Concrete Nation caught up with Danielle to chat about her vision for the space, her deep appreciation for meaningful design and craftsmanship and the role sustainability plays in her business.
Danielle, congratulations on the Byron Flagship. What was your vision for this truly inspiring space?
Thank you! We wanted to create an experience for our customers that defied time and space. Somewhere that could house our expanding collection and also be practical given the space is also our photography studio and head office. Our vision was to create a modern take on a neoclassical industrial building that you might find on the backstreets of Milan or Paris - where the factory facade gives only a glimpse of the treasures held within.
We really feel that globally, there is a renewed appreciation for considered design and craftsmanship. Would you agree and if so, why do you believe this is so?
Absolutely agree. This is a position that has been the driving force for our business, so we are beyond happy that it is now recognised globally. Obviously, the reality of the current global environmental issues along with the forced 'slow down' from COVID has triggered the need to re-evaluate how we live our lives, placing more value on considered design, quality, and craftsmanship.
In design, I feel we find ourselves being drawn to the sensibilities of modernist masters - all of whom have created designs that are still relevant to the modern world. What they created is a reflection of a time where new designs were considered at length and created only with purpose.
How would you describe your own personal aesthetic?
Relaxed but considered.
You previously worked as a publicist in music. Did you always have a passion for interiors and design, and what motivated you to launch Tigmi?
It all began on a trip to Morocco about 17 years ago. My partner Julian and I fell in love with the traditional hand-loomed rugs we found on our travels. I was still working as a music publicist at the time but design and interiors had always been a shared interest of ours, so starting Tigmi just felt right. We ruminated on this idea for some time, slowly chipping away at the initial stages. We finally dove headfirst in to Tigmi in 2015 - and never looked back.
In a disposable society, every one of our perfectly imperfect concrete pieces is designed and handcrafted by our team of artisans here at Burleigh to stand the test of time. I know you are also drawn to truly unique, handmade pieces. Why do you have such a strong emotional connection to artisanal items?
There is something so special about holding a handmade treasure in your hand; the story of the artisan that is woven into the loom or bent into the clay. In Morocco, many of the weavers are women and these women are the traditional custodians of this highly-skilled craft. Their time-honoured skills have been passed from generation to generation, and what they create are reflections of themselves; their whim and their imagination. Handmade artisanal pieces are deeply personal in their very essence, which makes it so easy to form a connection to them.
What are your main influences when curating a space?
I'm always informed first by the space itself. Taking into account things like light and space and then I would say, I tend to trust my instincts and work with pieces I feel an innate connection to.
How much of a role does sustainability play in your business?
Sustainability is a thread that runs all the way through our business. From the artisans we work with, to the way we run our office every day. We are committed to creating positive change and are relentlessly refining our approach to sustainable practices within our company.
We work in partnership with the awesome team at Reforest Now, an environmental NGO who work to restore and protect Australian rainforest and ecosystems, on planting a tree for every rug sold.
Can you share any tips for creating spaces/homes that are soulful and warm yet functional?
Make your home personal and a reflection of who you are. Trust your own instincts, use what you like and don't be afraid to use different textures or pops of colour - they inject individuality.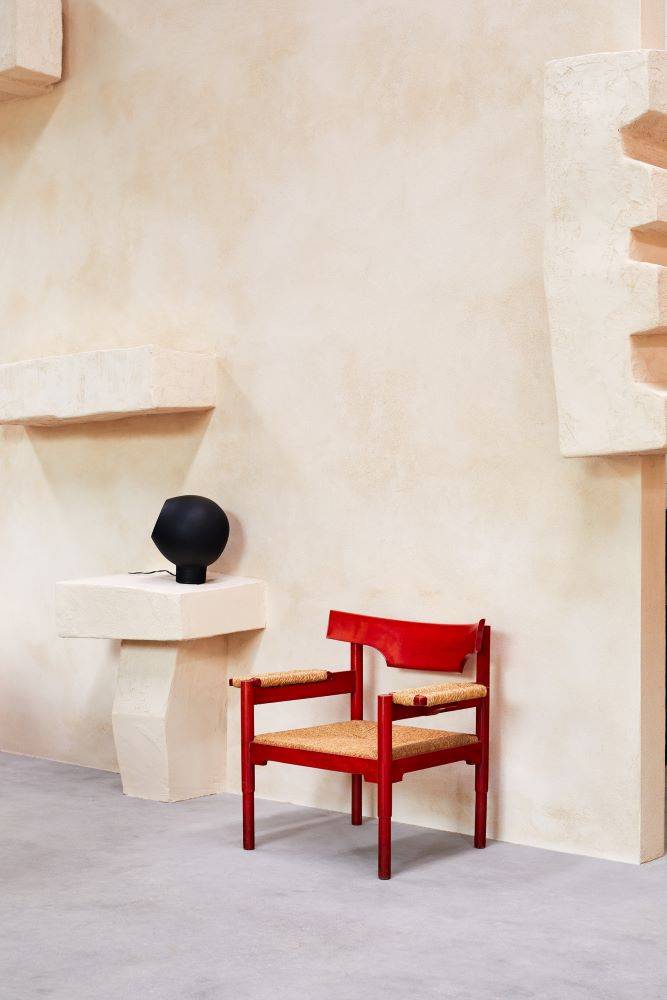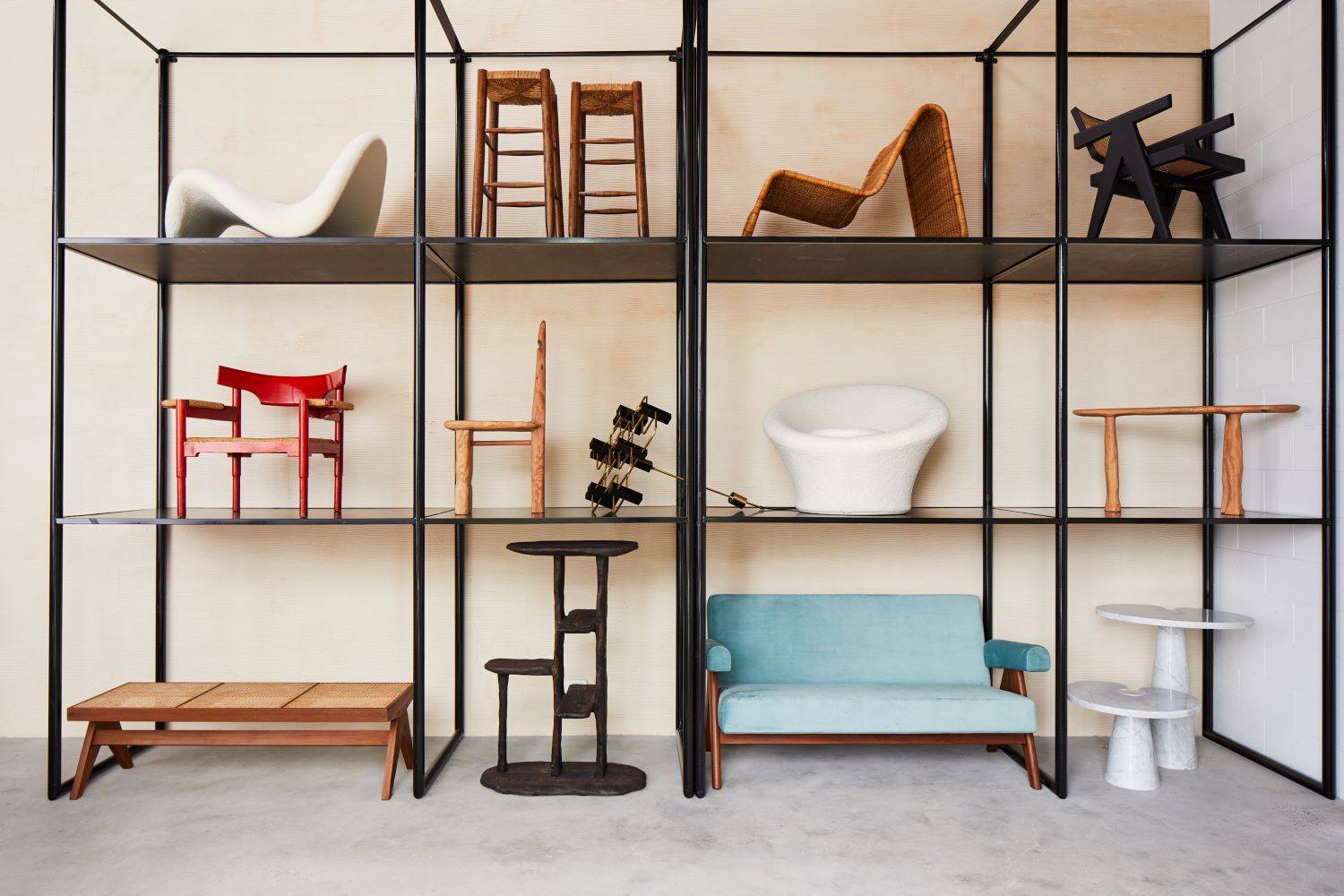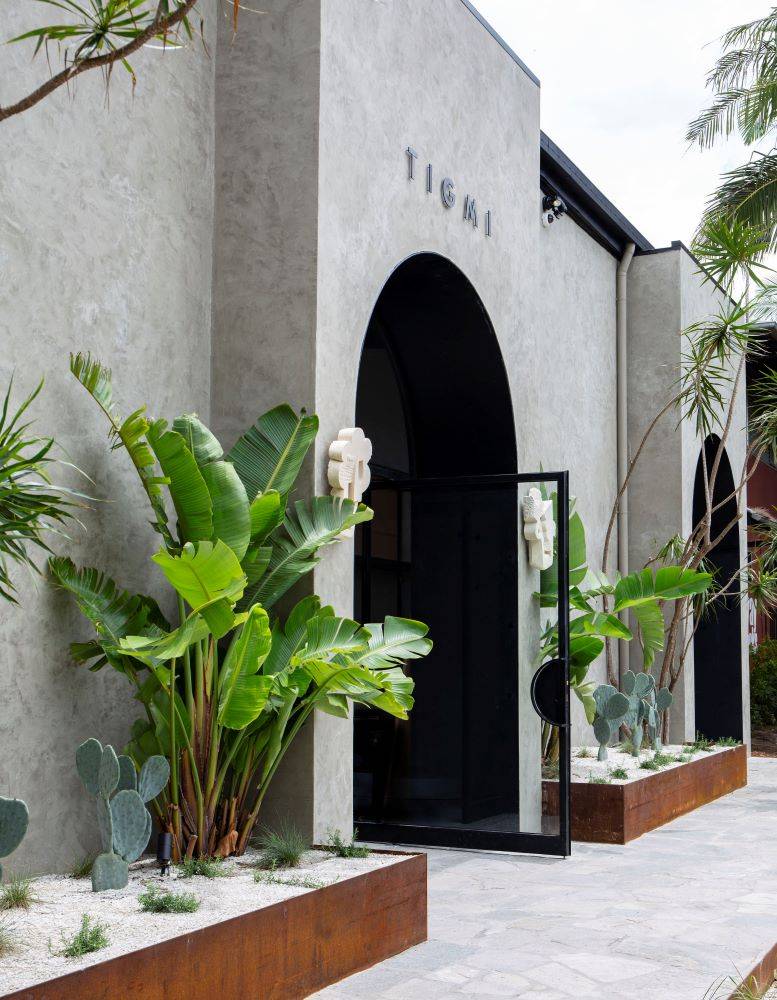 "We have done a poor job of filling the world with unnecessary waste for too long and the earth is calling for us to be more innovative, thoughtful and sustainable so maybe we are finally listening.."
— Danielle McEwan, Tigmi Trading
Visit Tigmi Trading's at 13 Bayshore Drive, Byron Bay, between 10am - 4pm, Monday to Saturday.
Author Amy Mills / Category Architecture / Published: Apr-15-2021