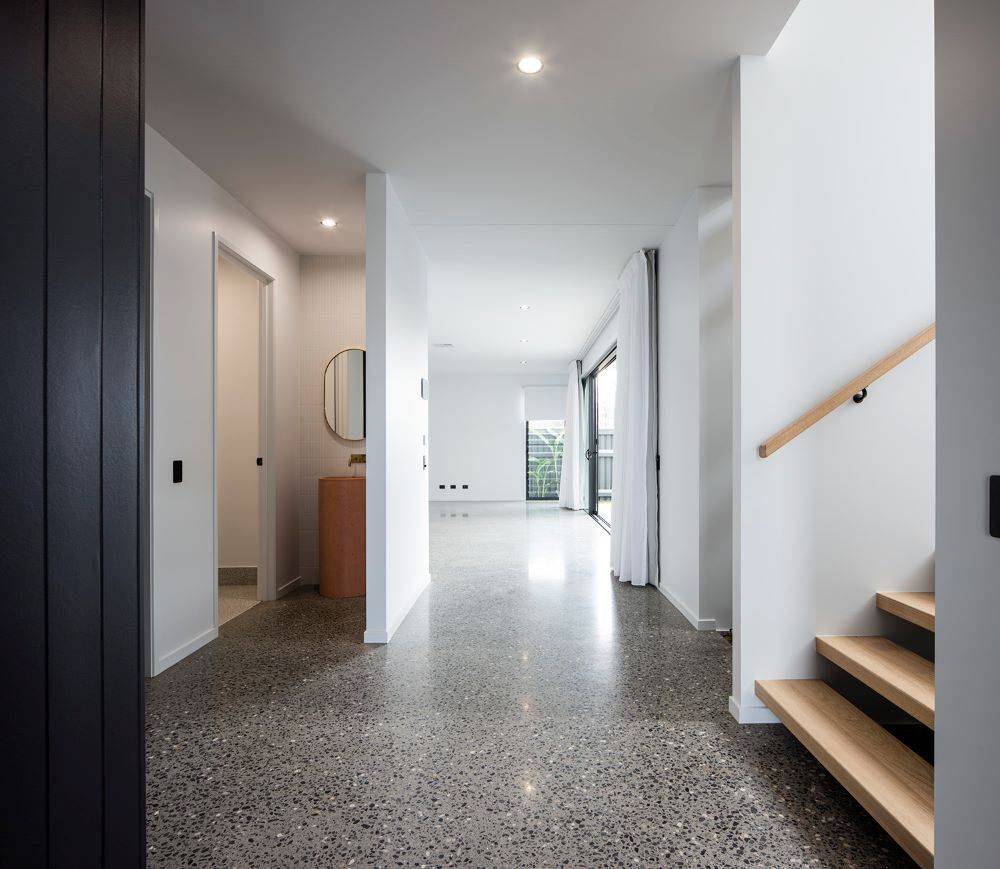 Author Amy Mills / Category Architecture / Published: Nov-26-2020
WITH its sleek, contemporary form designed to work back with most bathroom styles, Concrete Nation's Como Basin really is a statement piece for any space.
Part of our coveted Column collection, this cylindrical freestanding pedestal basin boasts a spacious bowl sink design to combine form and function.
The Como concrete basin can be handcrafted in our 15 signature hues and we absolutely adore seeing this piece used for a plethora of different projects.
Most recently, our team at Concrete Nation HQ got a serious dose of home inspiration when we saw images of our Como in Mango sitting pretty in the Singlefin home in Bokarina Beach, located on the coastal strip between Caloundra and Mooloolaba on the Sunshine Coast, built by Immackulate Designer Homes.
Lets take a look at some of the other ways this beautiful piece of art has been styled by our valued clients.
Image [top and right] by Lucas Muro Photographer for Immackulate Designer Homes.
One statement basin, five unique ways....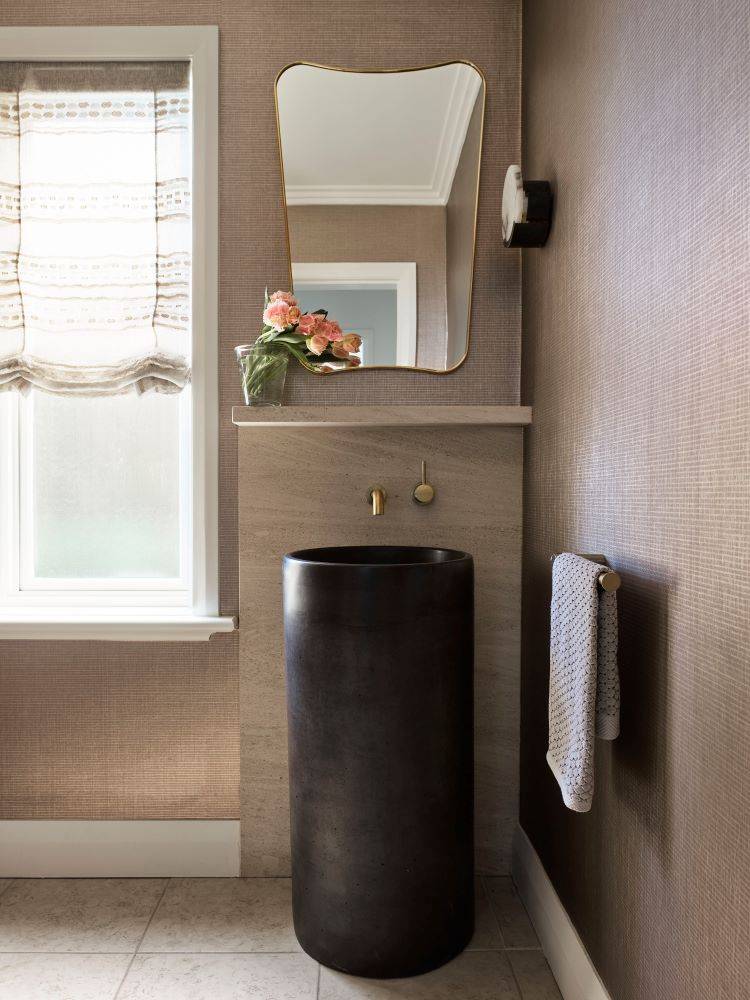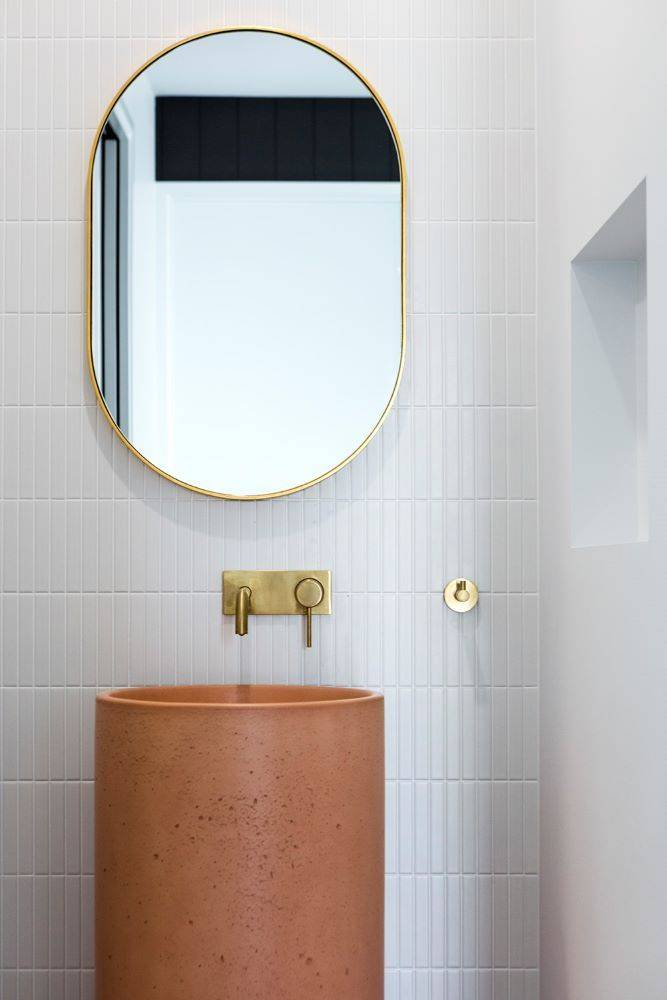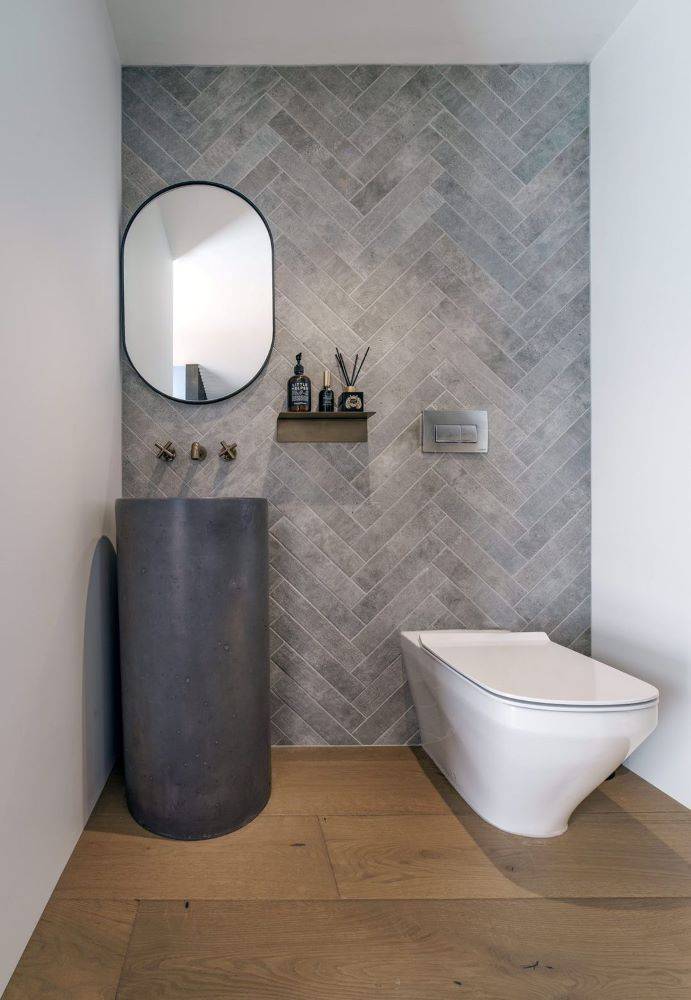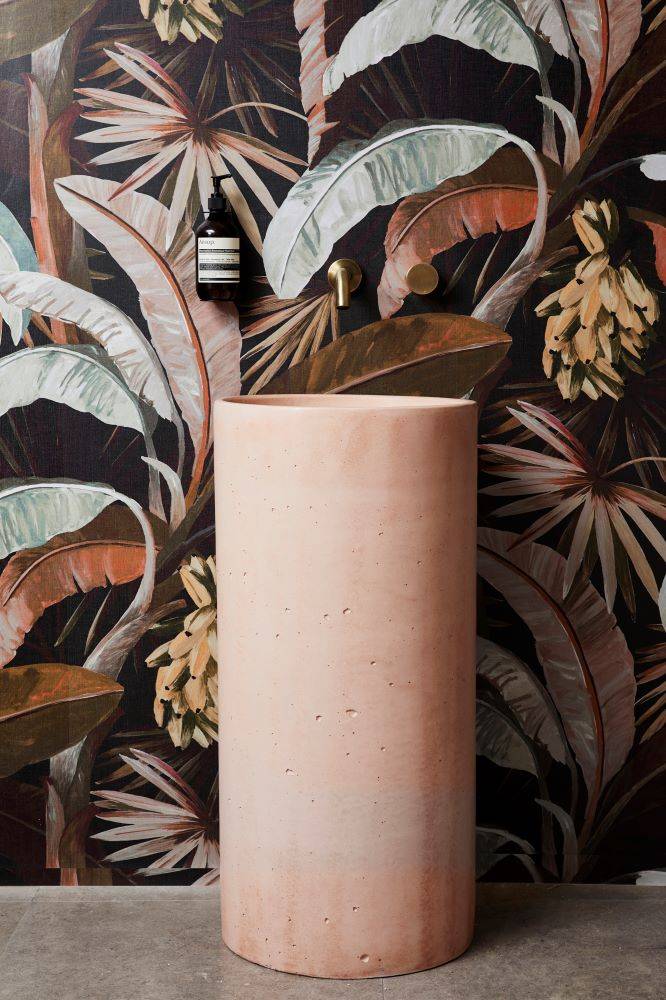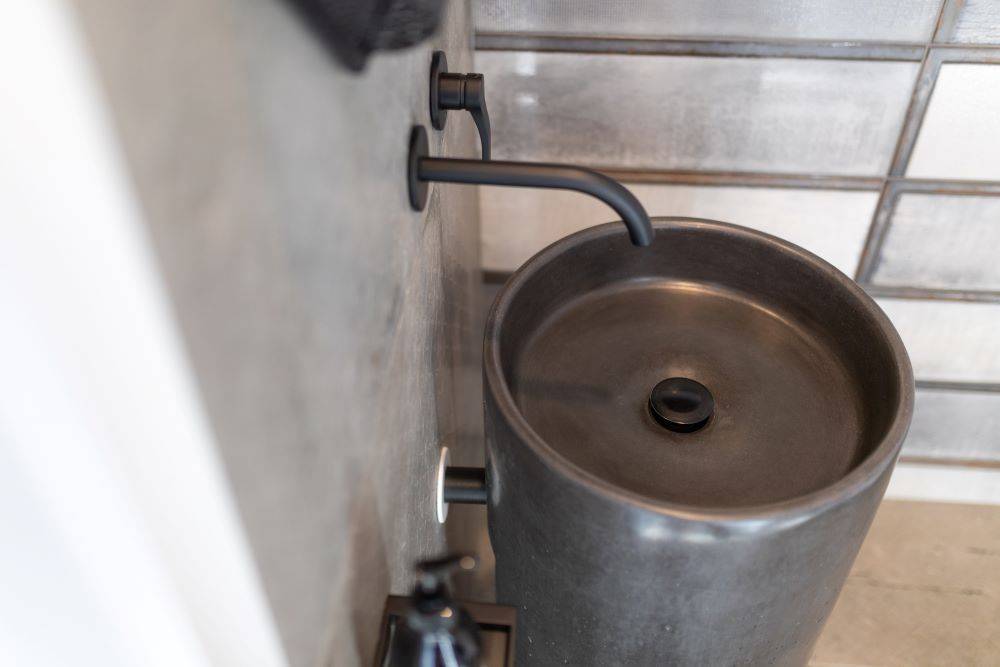 Image 1: Anson Smart for MaryLou Sobel Interior Design.
Image 2: Como Basin in Mango for Immackulate Designer Homes for the Singlefin home at Bokarina Beach. Images: Lucas Muro Photographer.
Image 3: Como Basin in Dark Charcoal for Christie Brothers Building Bargour Residence, Wanaka NZ. Image: Simon Larkin.
Image 4: Como Basin in Nude. Image: Jessie Prince.
Image 5: Como Basin in Dark Charcoal for the Taranaki Lifestyle Home. Image: Plumbline.
Design tips for a modern penthouse
Author Amy Mills / Category Architecture / Published: Nov-12-2020