CONCRETE NATION + ARCHITECTURAL DIGEST
INSIDE A REIMAGINED BATHER'S PAVILION
Author Amy Mills / Published: Jan-29-2020
We hope 2020 is treating our wonderful colleagues and clients - and prospective clients - very well so far!
Here at Concrete Nation, our talented team is busy working on a host of beautiful new products - watch this space - exciting projects and collaborations as well as putting the finishing touches on our showroom designed by the formidable Rose and Gina of Studio Yugen.
We have also started the year on an absolute high, to say the very least, having been featured in Architectural Digest India's Bathroom Report for 2020.
The article showcases the latest bathroom trends from the world's greatest designers including Belgian designer Axel Vervoordt who's work on the TriBeCa penthouse atop of the Greenwich Hotel in Manhattan, owned by actor Robert De Niro, is also featured in the story.
Our much-loved Halo Basin in Dusty Pink is featured alongside world-class products from all over the globe from flooring, tiles and bathtubs to faucets, basins and shower heads.
We would like to thank AD India's junior stylist Mitalee Mehta for the inclusion.
To take a look at the article, see below.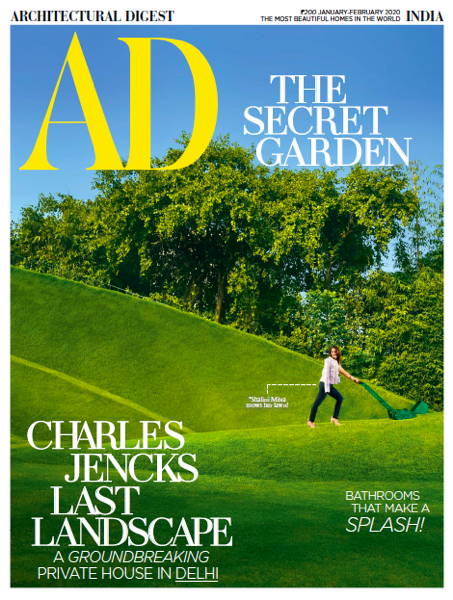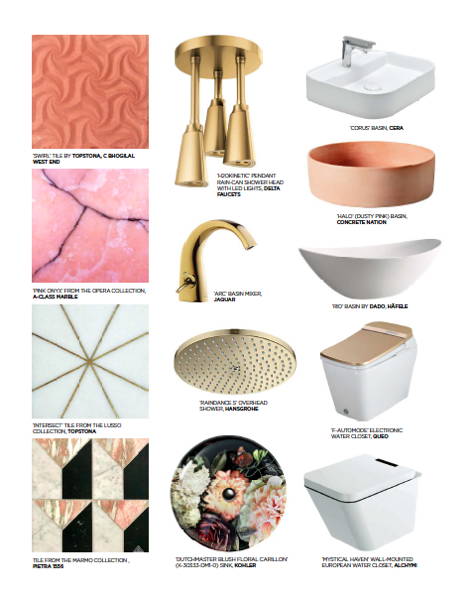 INSIDE A REIMAGINED 80S BEACH PAD
Author Amy Mills / Published: Jan-14-2020