CONCRETE NATION LOVES: AUSTIN PROPER HOTEL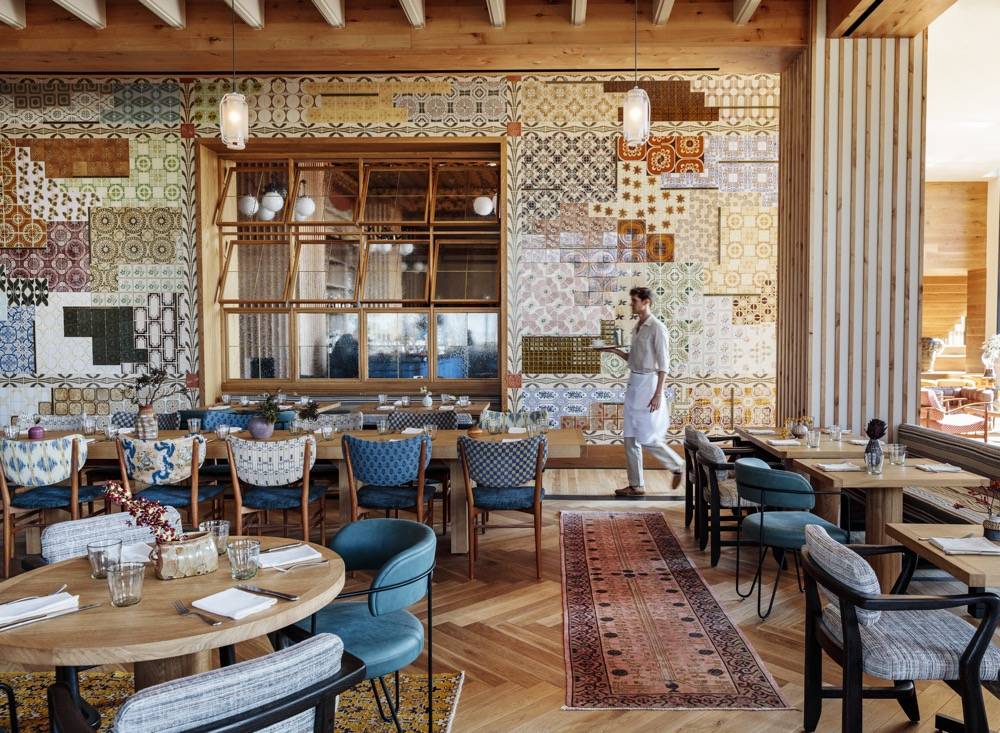 CONCRETE NATION LOVES: AUSTIN PROPER HOTEL
Author Amy Mills / Category Architecture / Published: Apr-05-2020
From the Mid-Century Modern design and architecture in Palm Springs to Copenhagen's minimalist Scandinavian aesthetic to the best design hotels across the globe, we draw a lot of creative inspiration from our travels.
So, the Concrete Nation team decided to bring back our Inspiring Spaces series to share some spaces we love across the globe for the ultimate home inspiration.
One design hotel we are loving right now is the Austin Proper Hotel in Texas, designed by one of our favourite interior designers in the world, the formidable Kelly Wearstler.
Located in in Austin's buzzing Downtown Second Street District, the design of the luxury hotel pays homage to art nouveau and the area's unique arts and crafts culture.
The 244 guest rooms, including 79 suites, have been designed by Wearstler, who has used her signature, eclectic layered style with unique elements, textures and feature pieces, such ceramic tiles and pots, by talented local artists.
---
We adore the sculptured staircase and pretty paisley wallpapers and wood panelling, influenced by the city's craftsman style homes.
The Austin Proper is the first Proper hotel outside of California and is the first LEED Gold certified, sustainable hotel in the area. Adding to the appeal is inspiring restaurant and bar concepts, an in-house yoga studio and a pool with a sun deck and cabanas.
One thing is for sure, we'd never want to check out of this inspiring space.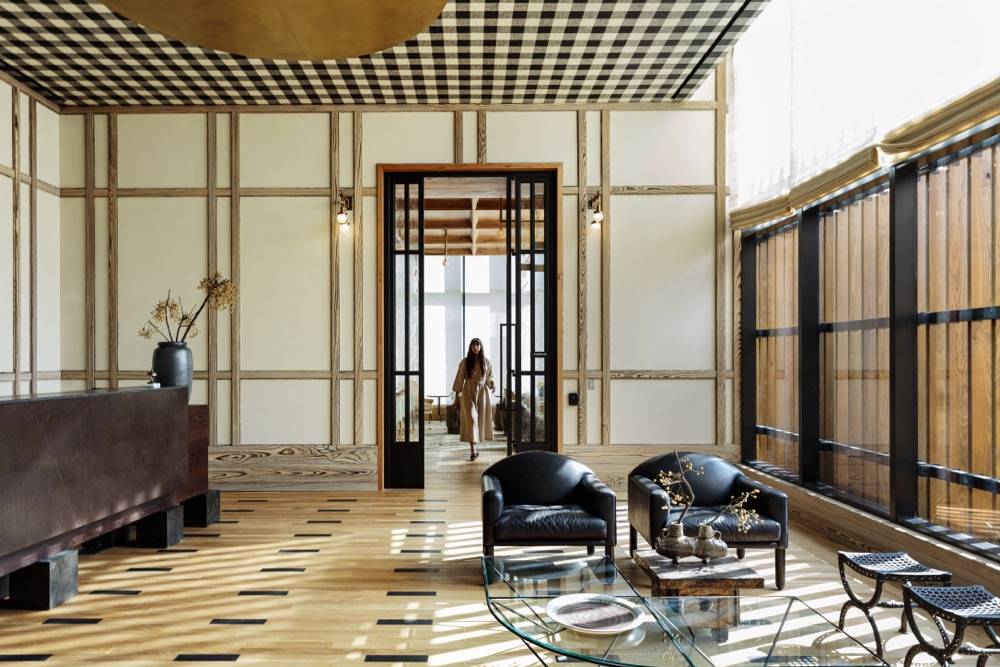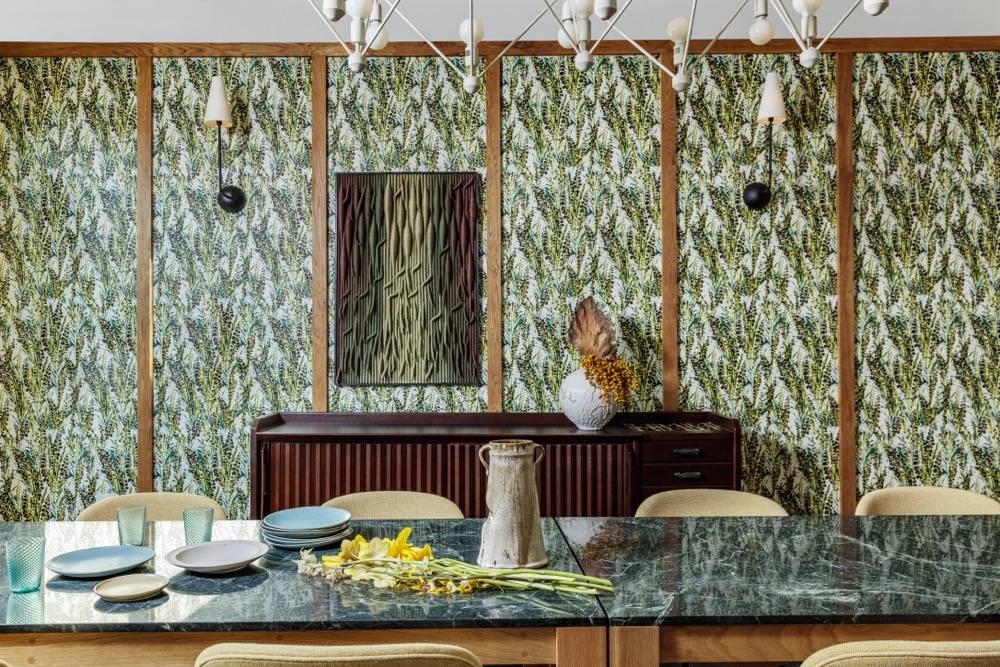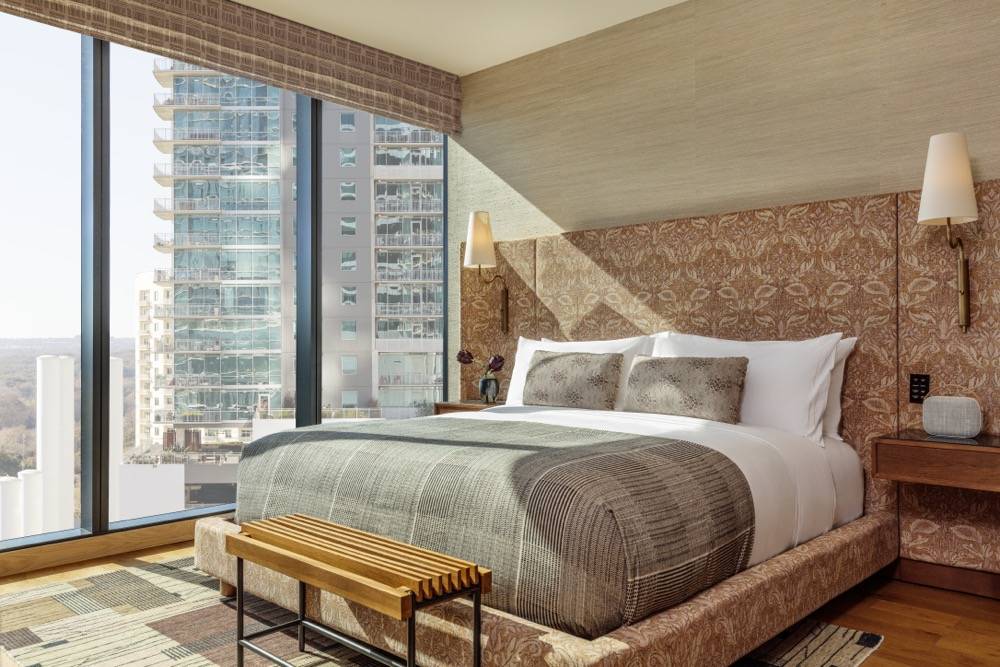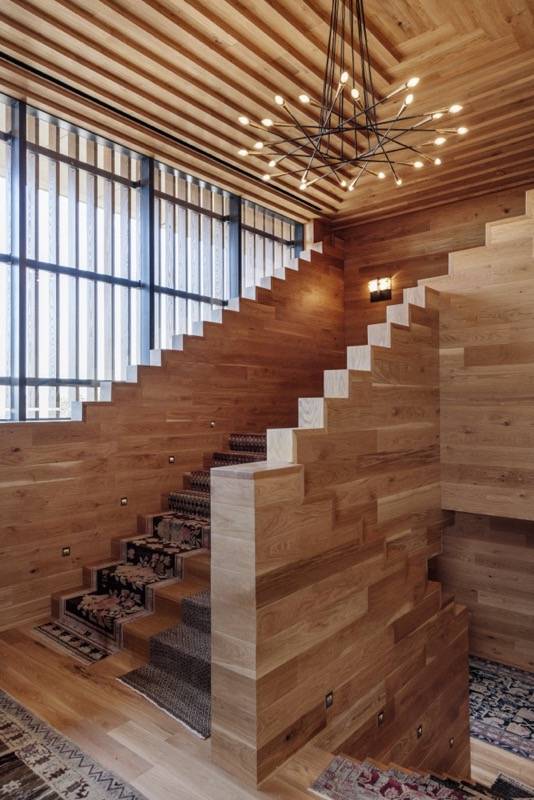 How to design the perfect powder room
Author Amy Mills / Category Architecture / Published: Apr-05-2020