DESIGN TIPS FOR A MODERN PENTHOUSE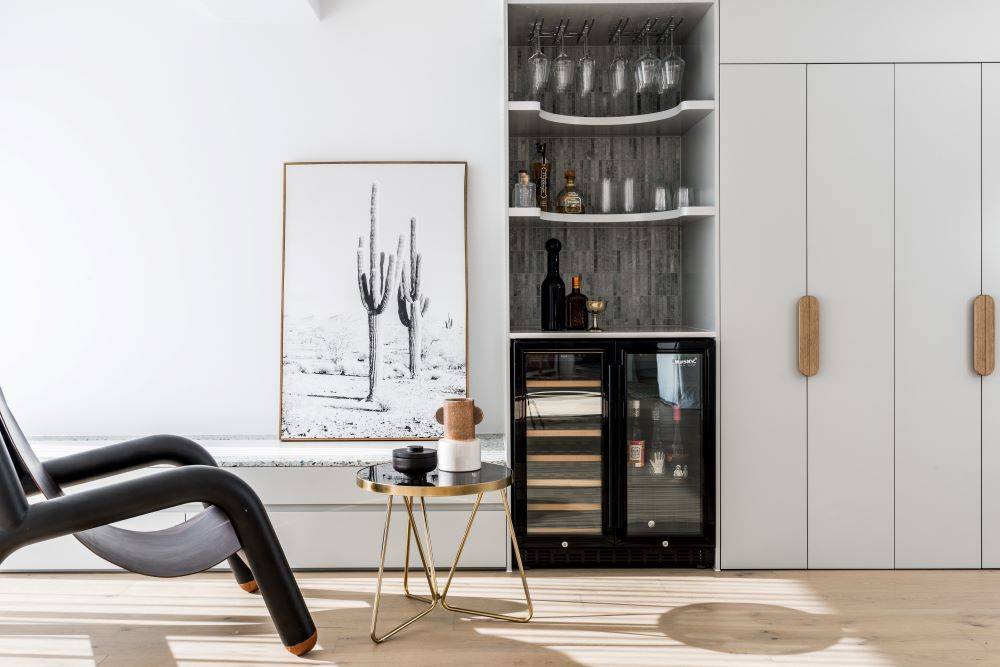 DESIGN TIPS FOR A MODERN PENTHOUSE
Author Amy Mills / Category Architecture / Published: Nov-12-2020
With ample outdoor spaces and jaw-dropping views, there's no denying penthouse living is the ultimate lifestyle statement.
The Concrete Nation team has worked on bespoke concrete vanities, freestanding baths and basins for many beautiful penthouse apartments so we know first-hand that creating the perfect penthouse requires smart design and an impeccable eye for detail.
Concrete Nation caught up with the talented Rose Grayson and Gina Dawson from interior architecture and design studio, Studio Yugen, to get their design hacks for bringing a penthouse to life.
The designers took us on a tour of their recent project, a newly built three-bedroom, three bathroom penthouse in the laidback coastal village of Kingscliff NSW, for the ultimate dose of apartment design inspiration.
Studio Yugen's interpretation of the coastal landscape lead to pared-back materials, finishes, with a gentle burst of colour and patterns that work in harmony.
"From the beginning, there was a desire to create something fresh and daring, while remaining true to the coastal feel of the town and its surrounds," Grayson tells Concrete Nation.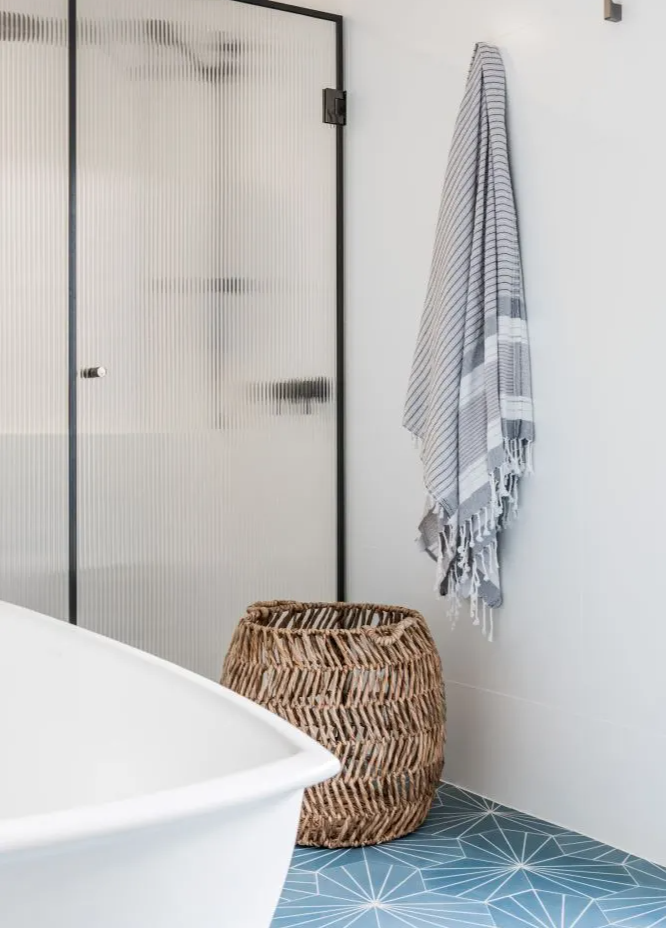 DESIGN HACK ONE: CLEVER STORAGE SOLUTIONS
Grayson advises to utilise not only width but also height within a space.
"Even though this particular apartment was not blessed with extra high ceiling heights, the kitchen cabinetry was designed to ensure every compartment leading up to the bulk head had reachable / usable storage nooks," she tells Concrete Nation.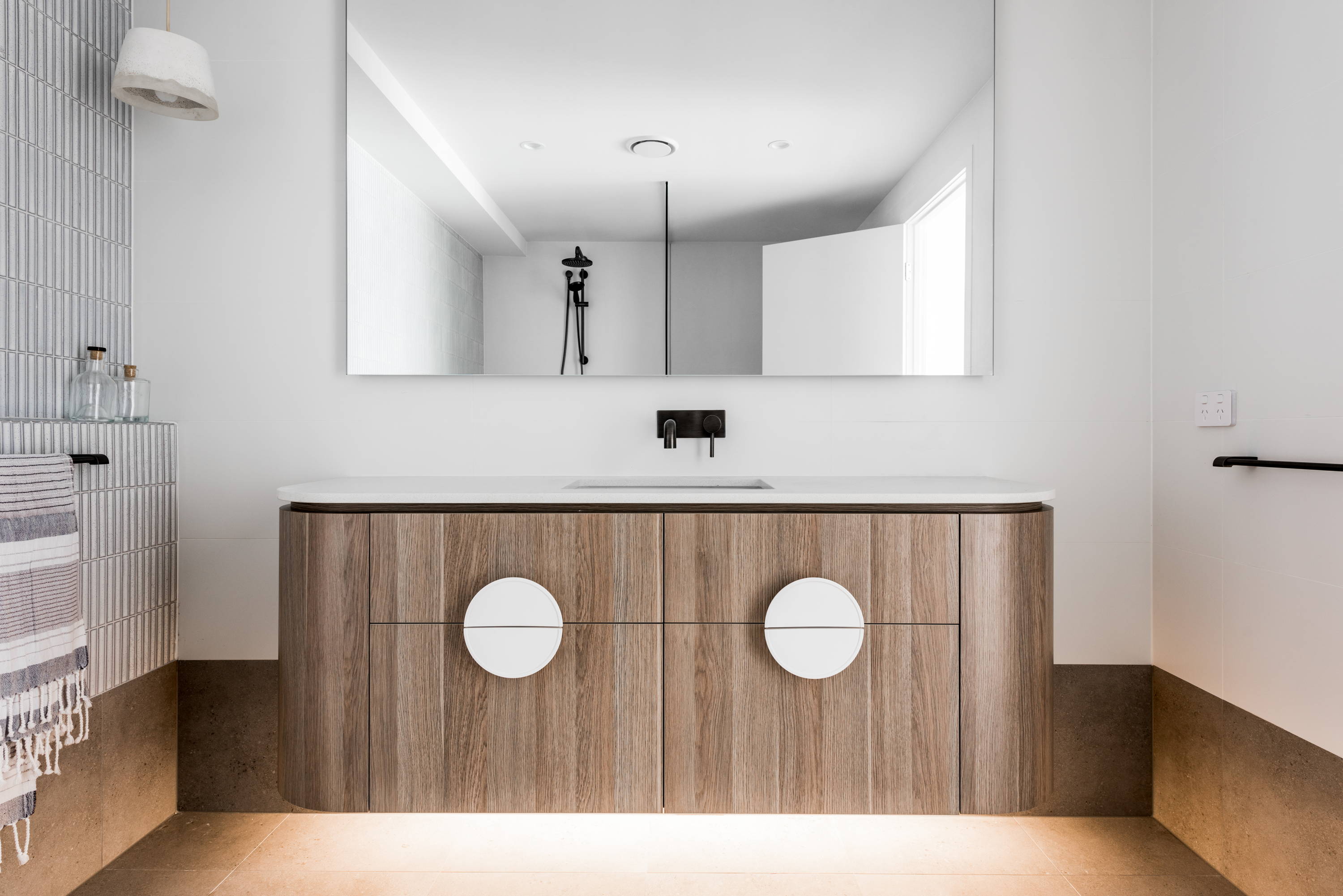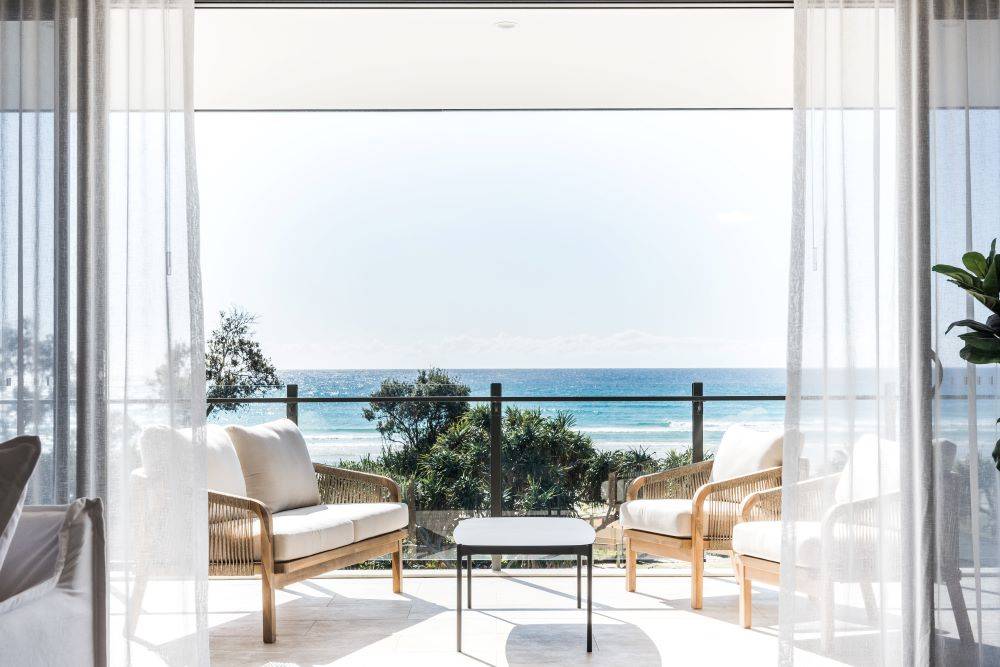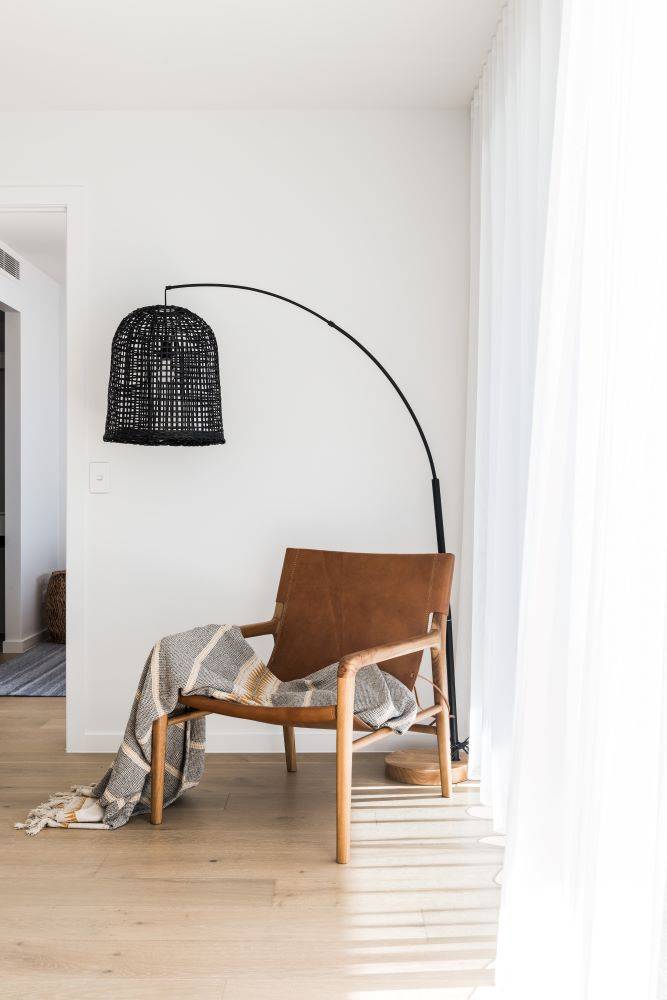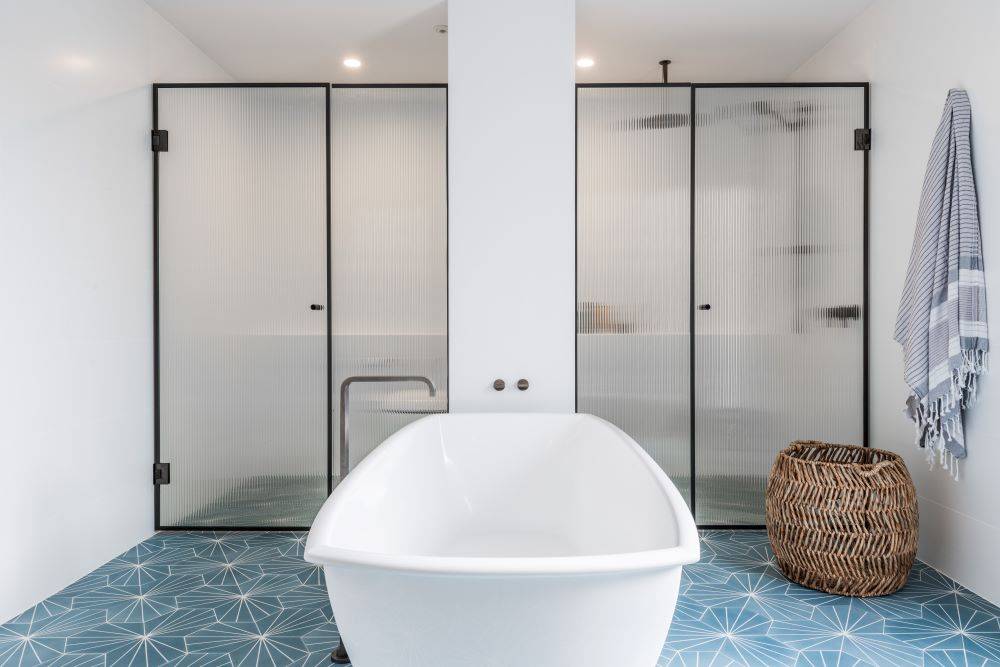 DESIGN HACK TWO: BUILT-IN FURNITURE
Maximise your opportunity to utilise all areas of the floor plan by building in furniture.
"This apartment offered a lovely location to soak in the sun and enjoy watching the whales from what we called the sun room," says Grayson.
"We built in a long bench seat that flowed from the kitchen and bar area, allowing the homeowners to add comfortable seat cushions and pillows. The beauty of the design of this bench seat is that it is completely versatile.
"The clients could remove the seat cushions and place large vases and layer artwork or comfortably sit and have a conversation with a cocktail from the bar. Bonus points for including hidden push-to-open drawers for additional storage!"
DESIGN HACK THREE: SHEER PRIVACY
To soften a space and give it a sophisticated feel whilst providing privacy and protection from the sun, consider ceiling track sheer curtains.
"Ceiling-hung tracks have the ability to create an illusion of higher ceilings, which is always something we try to achieve," Grayson tells Concrete Nation.
Inside the ultimate family beach house
Author Amy Mills / Category Architecture / Published: Oct-29-2020