INSIDE A RENOVATED 80S BEACH SHACK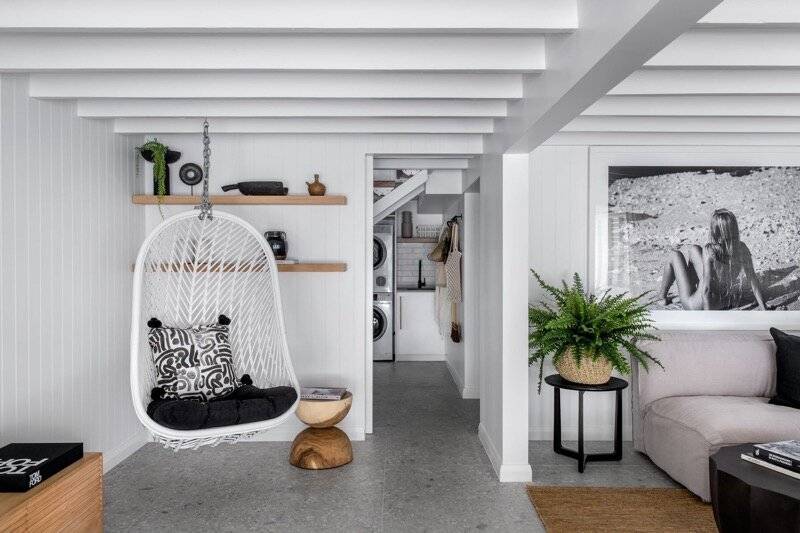 INSIDE A RENOVATED 80S BEACH SHACK
Author Amy Mills / Published: May-14-2020
When designing a reimagined original 1980s beach shack on Queensland's Sunshine Coast, Sarah-Jane Mossop of CLO Studios loved our Amalfi Basin so much, she designed the space around it.  
"The Amalfi Basin was the star of the show!" she tells Concrete Nation.
"I was adamant to make it work even though we had to manipulate the entire space to fit it in."
Considering the team from CLO Studios, a multi-disciplinary boutique interior design studio, are supremely talented, we were humbled by Sarah-Jane's flattering admission, and even more blown away when we saw the final product.
The home, located at the idyllic Sunshine Beach near Noosa, was originally sold as a knock-down however the buyer, Sable Stays, had other plans.
"The client purchased it with the intention to live in it as a family home and saw the potential to create something exceptional on a street comprised of mainly modern new builds," explains Sarah-Jane.
Inspired by its tranquil coastal location in one of the Sunshine Coast's most desirable pockets, the CLO team designed the bathroom space around the concept of coastal dunes using soft moulded edges, sandy tones, grainline textures and organic natural products.
"With its beautiful, textural face and sinuous curves, the Amalfi was a must for this space and influenced the ensuite design that flows on from the adjacent master bedroom," says Sarah-Jane.
I'm sure you will agree, our Amalfi in Snow White, part of our coveted Column Collection, looks right at home in this beautiful beach bungalow. Take a tour below for some home inspiration.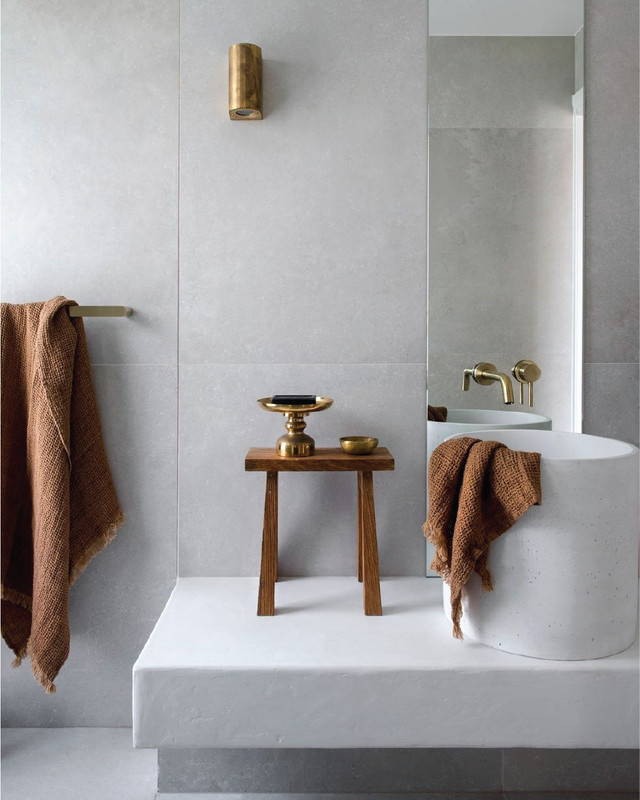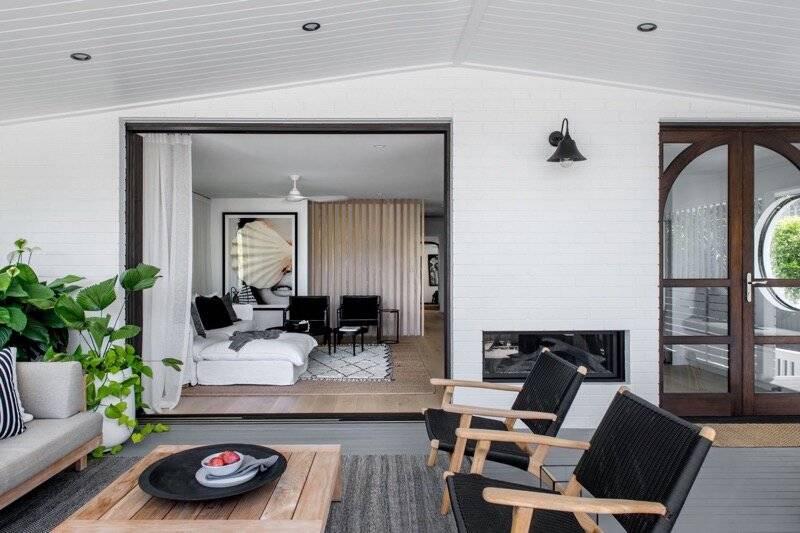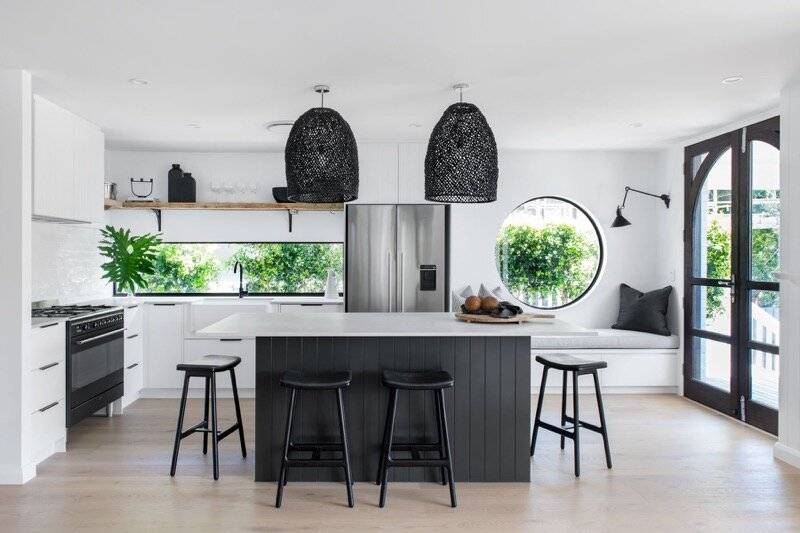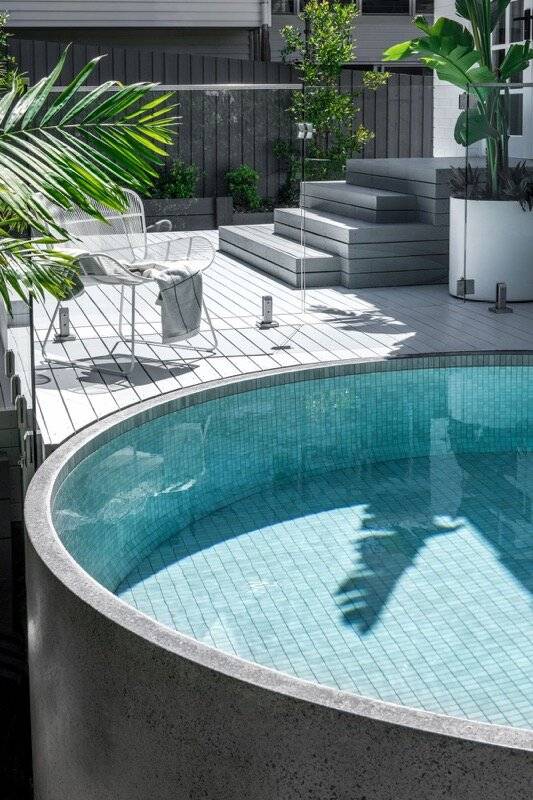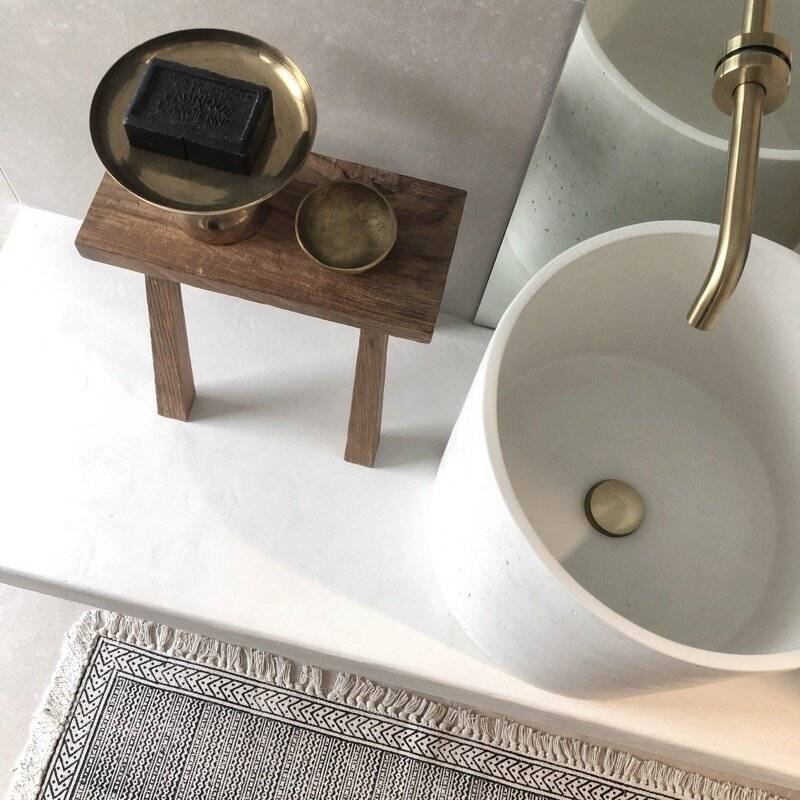 PHOTOGRAPHER: Cathy Schusler
DESIGN STUDIO: CLO Studios  
CLIENT: Sable Stays
DESIGNER: Huntress and Hound
Author Amy Mills / Published: Apr-29-2020