INSIDE WAIMARAMA BEACH HOUSE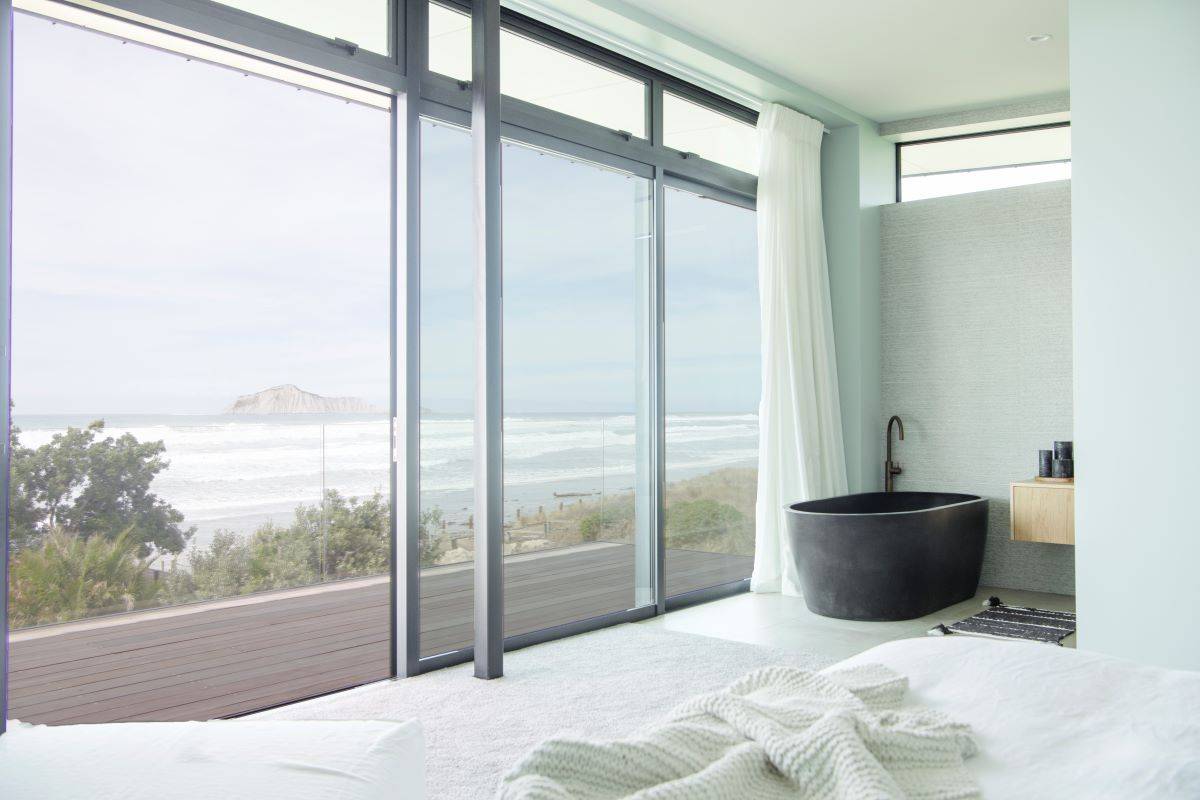 INSIDE WAIMARAMA BEACH HOUSE
Author Amy Mills / Category Architecture / Published: Oct-29-2020
WE'VE seen our freestanding concrete Oasis Bath used as a statement piece in so many inspiring spaces.
However, it would be hard to beat a long, luxurious soak overlooking the beach and Bare Island in this architecturally designed family beach house in New Zealand's Hawke's Bay.
Built by Hawke's Bay Construction Company, this project, kindly shared with us by Concrete Nation's New Zealand distributor Plumbline, also features our Halo, Arc and Lux concrete basins.
Boasting sweeping coastal views, the designer four-bedroom, four-bathroom Waimarama Beach House has an open-plan kitchen and living area, a media room, a feature staircase and two alfresco dining areas designed to be enjoyed all year round.
"Entry to the house is through a stunning solid aluminium front pivot door and leads you to the incredible staircase with solid oak treads and glass balustrading," says HB Construction Company.
"Once inside the beautiful view is revealed and you feel instantly calm and relaxed."
We don't doubt it! What a serene and luxurious family retreat.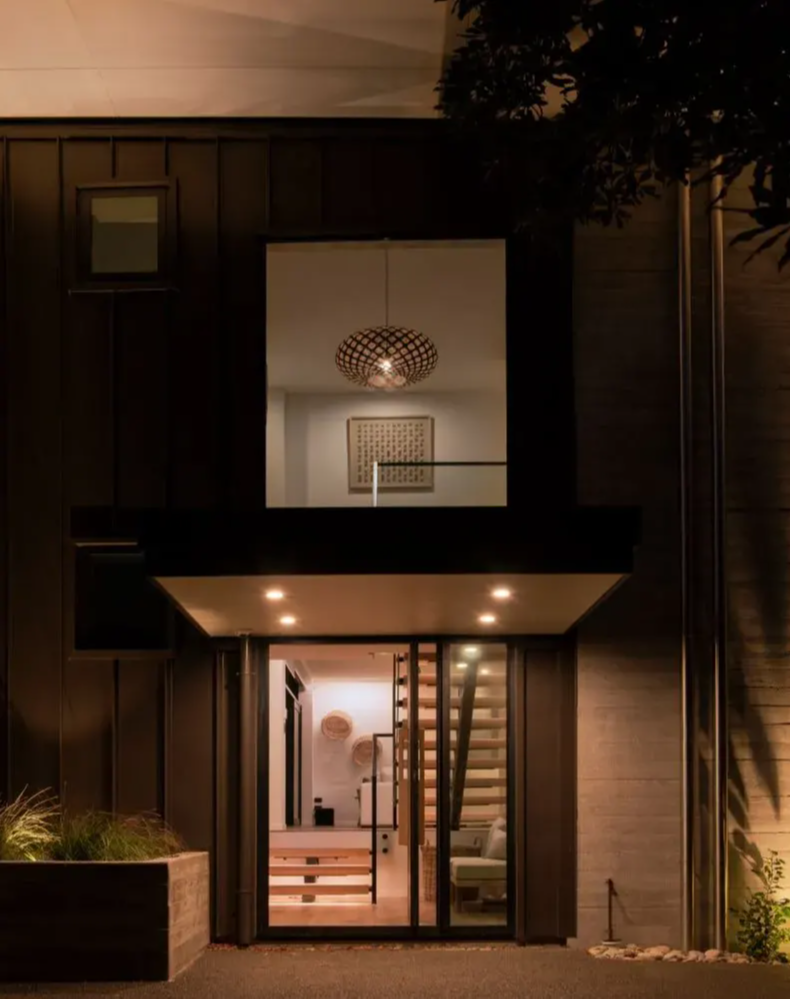 "The owners of this beautiful beach house in Waimarama wanted a place they could retreat to and relax." - Hawke's Bay Construction Company.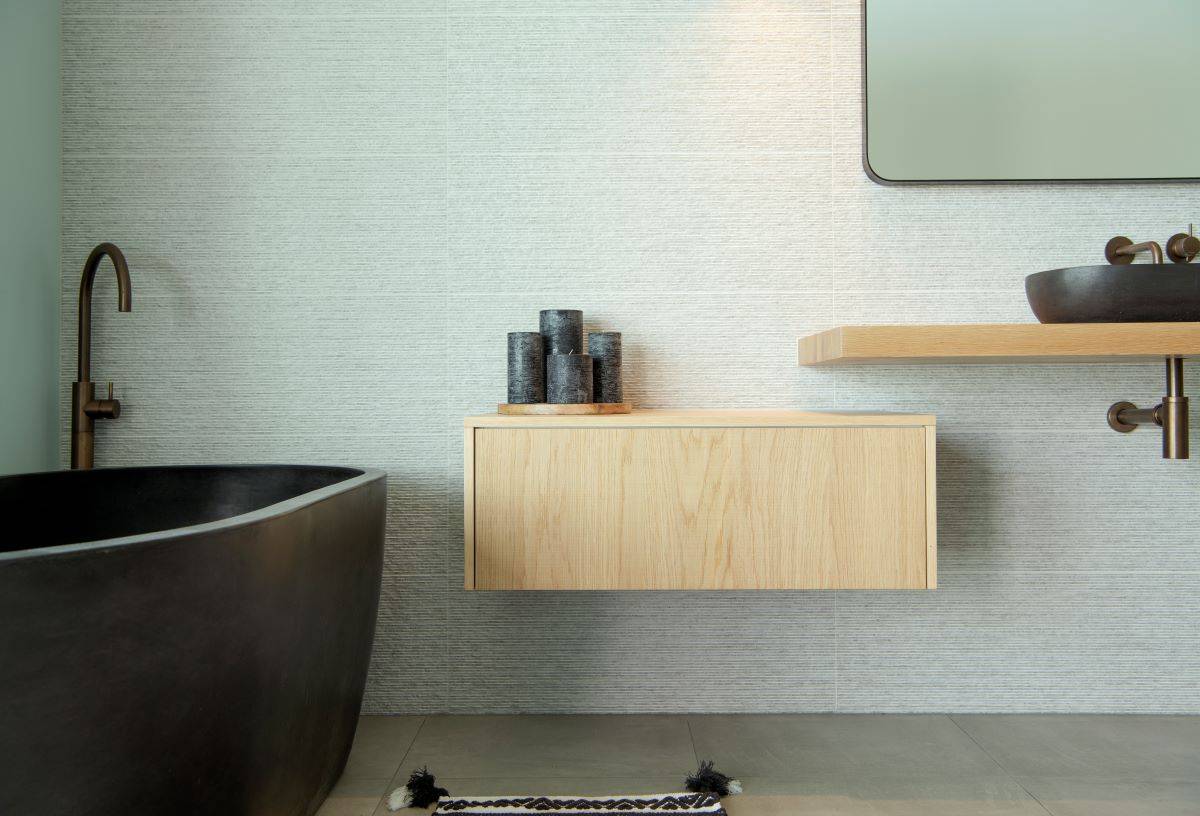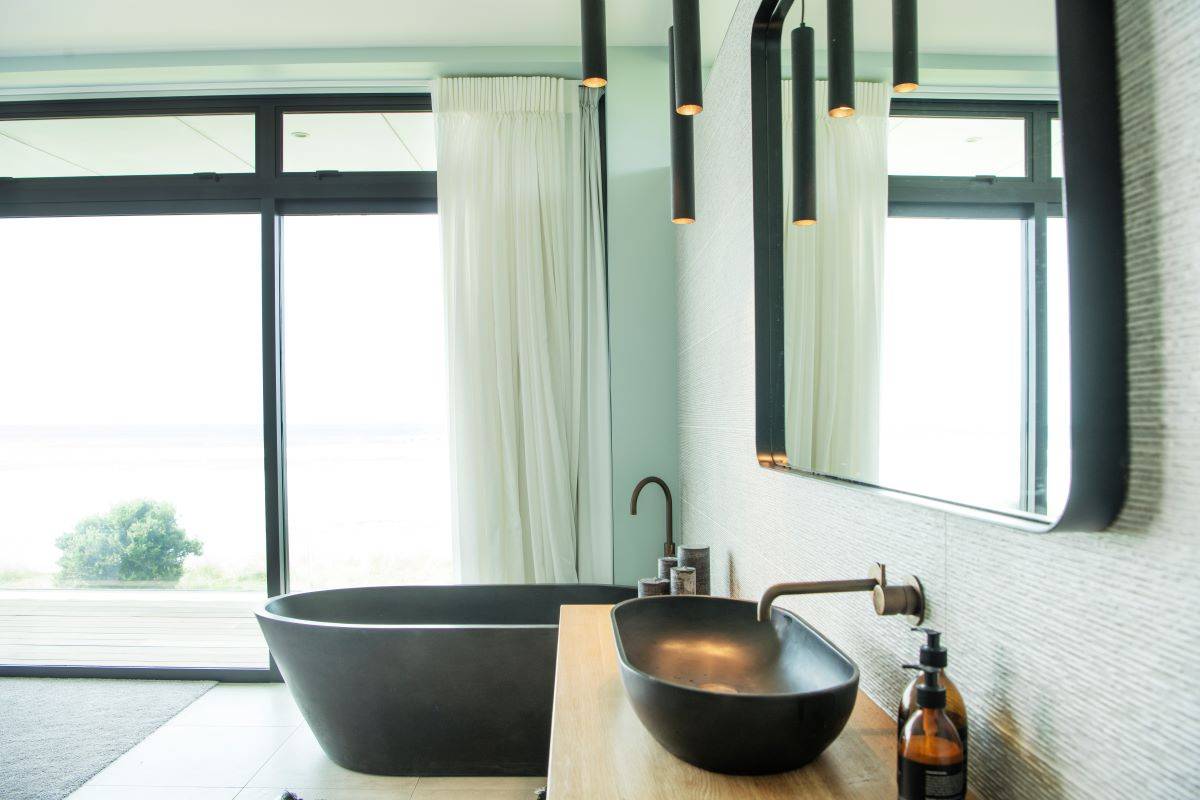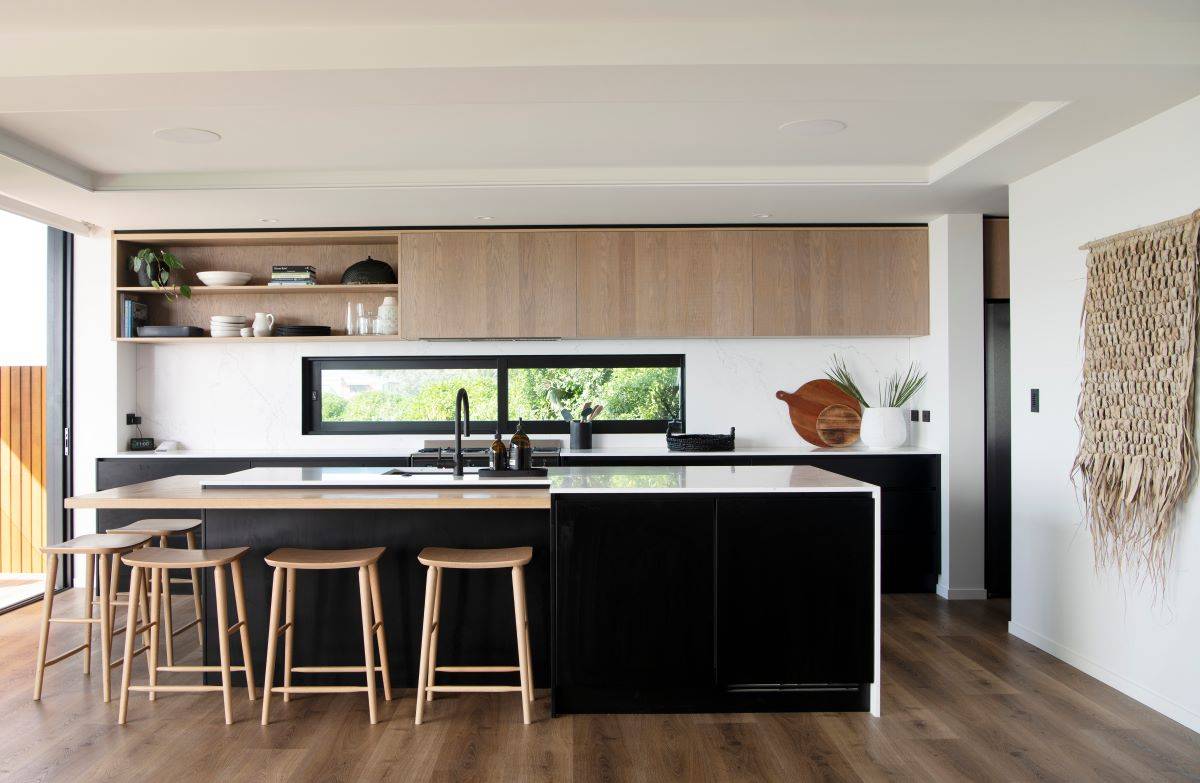 Author Amy Mills / Category Architecture / Published: Oct-15-2020