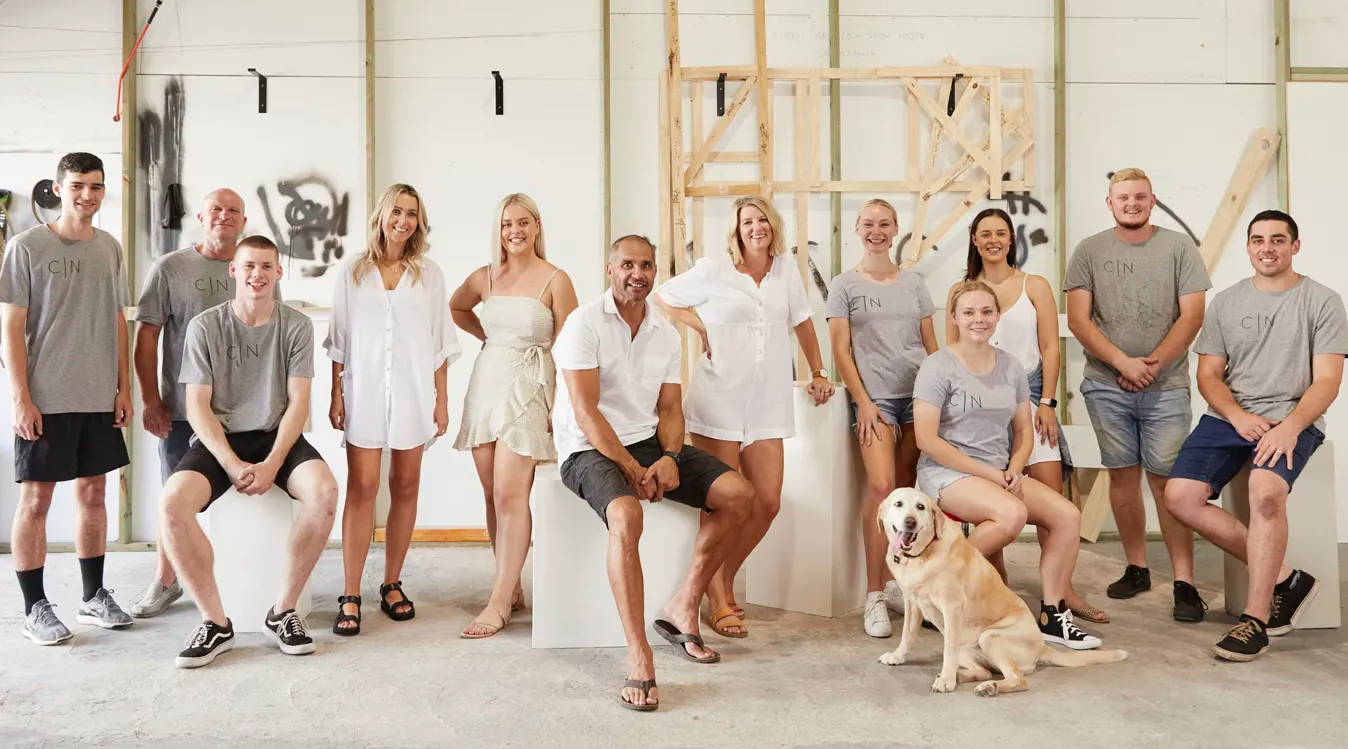 Author Amy Mills / Published: Mar-12-2020
Our bespoke, handcrafted concrete baths, basins and vanities have become internationally recognised over the past eight years but please allow us to introduce you to the talented, hardworking and passionate people behind the scenes at Concrete Nation HQ.
Without a doubt, our valued team members are the heart and soul of our business embodying our principles of teamwork, innovation and integrity.
We are extremely proud of our craftsmen - and women - in-house interior specialists, sales managers and wider team who relish being able to work together to bring our valued clients' vision to life.
Founders Kate and Jason Lett's ability to drive innovation and new ideas means they are always pushing boundaries with product development but they couldn't do what they do without the support of their team.
Over the next few months, we will profile some of our incredible staff members who help make the company the globally recognised brand it is today.
Stay tuned.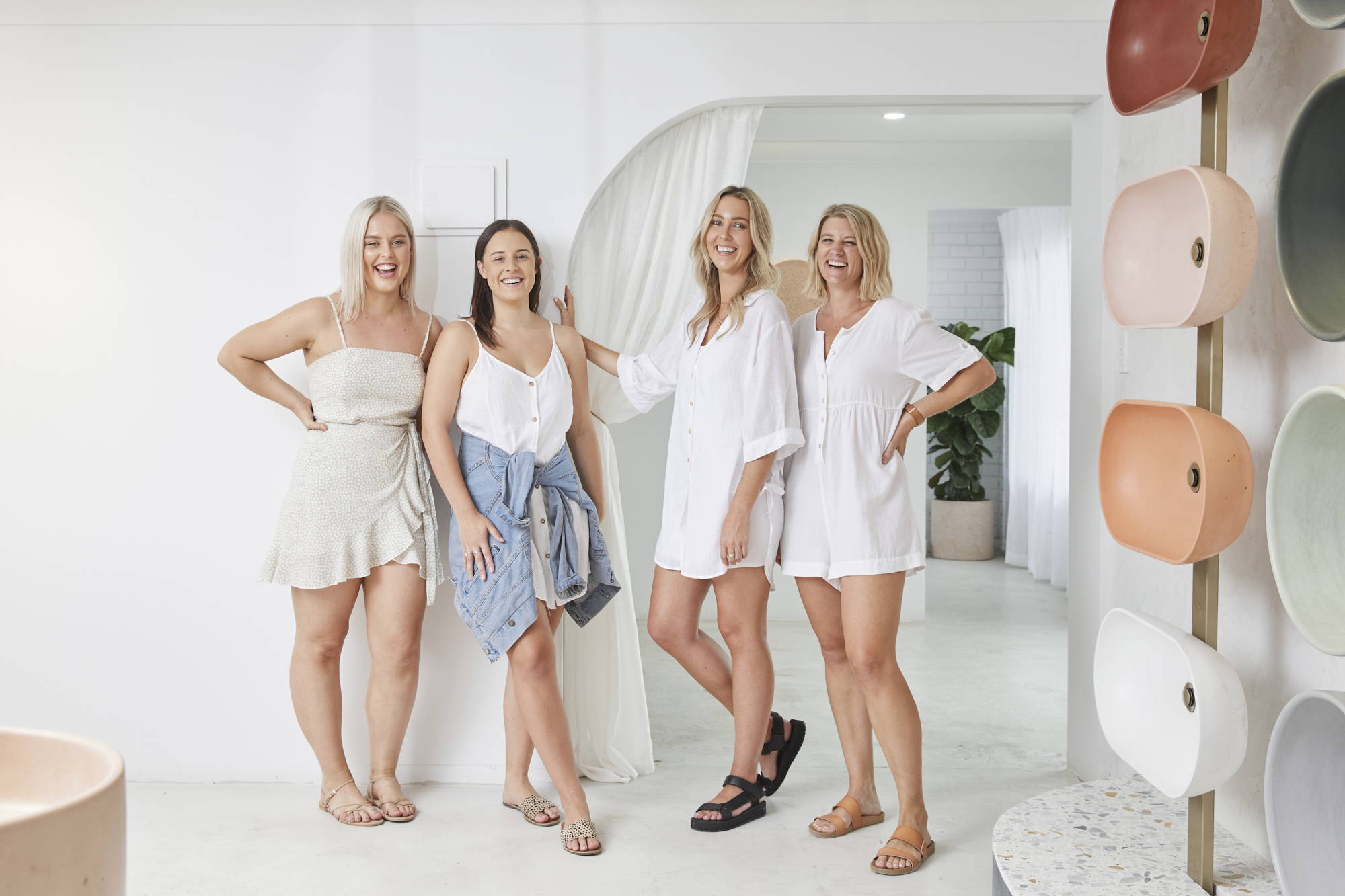 Photography: Jessie Prince
Author Amy Mills / Published: Feb-13-2020