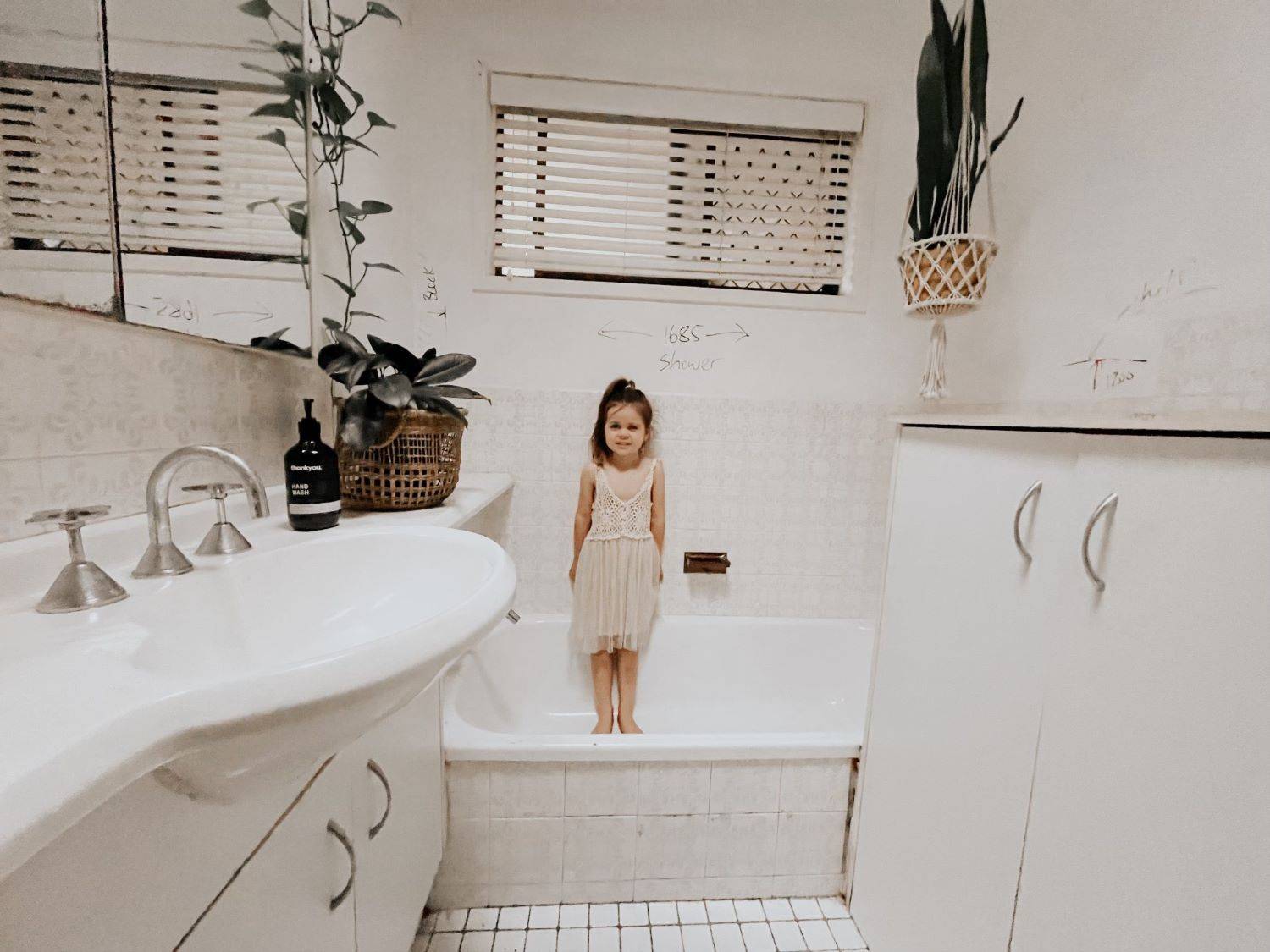 Author Amy Mills / Category Architecture / Published: Apr-15-2021
Few would argue that 2020 was one of the most difficult and tumultuous years many of us ever faced.
Our business had an incredible year last year, but we were all too aware that was not the case for so many others. So, along with our Gold Coast retailer Three Balls Red, Meir Australia, Studio Yugen, We Ponder, Ingrain Design and Middle of Nowhere, Concrete Nation gifted a deserving renovator the bathroom of their dreams valued at more than $15,000.
Allow us to introduce you to our delightful winner, Karrie-Anne Vieceli. The Gold Coast mum lives at the hip locale of Miami on Queensland's Gold Coast with her husband Brent, children Seb and Myra and lovable pooch, Angus.
We will be sharing the Viecelis' renovation journey on our Journal and across our social media channels but in the meantime, we caught up with this lovely family to chat about their home, why they are in desperate need of a new bathroom and their exciting plans for their dream space.
Images: Melissa Wells, Moment of Mine.
Congratulations on this incredible prize! Can you tell us a little bit about your family abode?
We purchased our Miami home back in 2008 as a 'stop-gap' home however living overseas, travelling and having babies kind of took over! All of these years later, we still find ourselves here. Our home is a typical brick and tile duplex in the best little street and suburb with great neighbours and walking distance to our local beach, many of our friends, our favourite coffee shop (Hide & Seek) and the dog park.
It's a small home and we have more reno plans, but our friends tell us it has a great vibe and it has sure seen some fun times!
Why were you in desperate need of a bathroom renovation?
We did a cheap reno when we first moved in but the bathroom was always a big job that we were 'getting to' but never have! The state of it is so embarrassing. We have tiles falling off the wall, broken light fittings, a laundry jammed in - and it's tiny! I've re-drawn the layout a million times and have dreamt of a space that I loved!
I wanted to win this incredible competition so badly! So much so, I entered every single day and told all my friends that 'I was going to win it!' To say we are grateful is an understatement!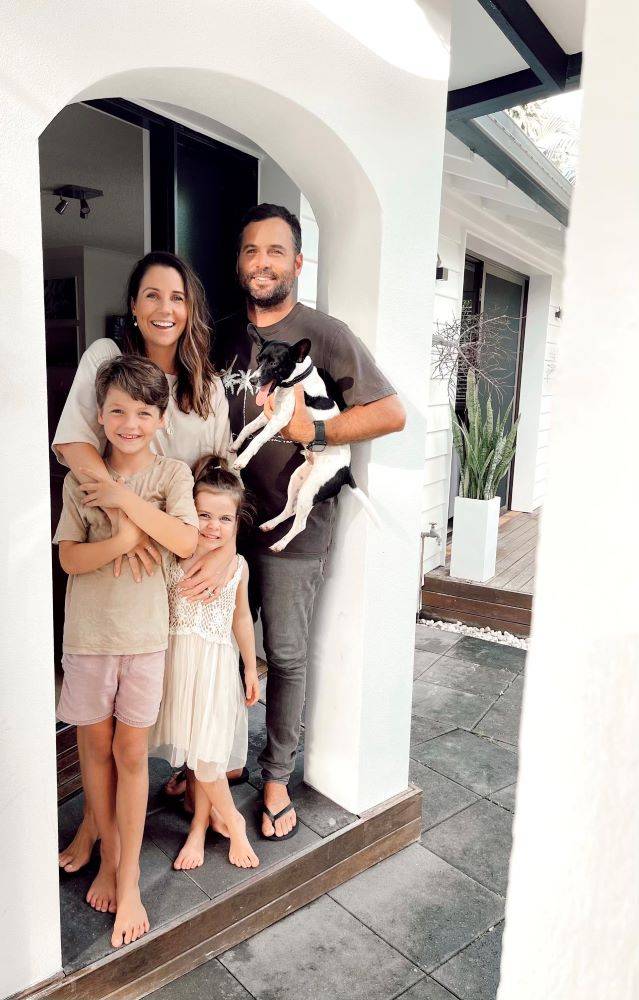 What is your vision for the space?
We would love to create a warm, earthy and calm space. A bathroom that is a pleasure to be in.
What is a non-negotiable for you when considering the new space and layout?
Beauty! I know it goes against all design theories of functionality, however given we have had such a terrible space for so long, beauty in this space is what we are craving. Of course, functionality in a small space is imperative, so we are aiming to have both.
How has it been working with Rose and Gina from Studio Yugen?
The girls are simply wonderful!
They have been so generous with their time and have come up with some excellent ideas which we have incorporated into the design. I provided the girls with some sketches of what I was hoping for and the girls have designed them up with their design tools. I am such a visual person so seeing it all sketched up to scale has helped me decide on the other elements.
What Concrete Nation pieces are you coveting for your new bathroom?
I wish I could have every single piece. I visited the showroom recently and wow! Your products are even more spectacularly beautiful in person. And not only are they beautiful, they are even better to touch! I love the rawness of your new Milos Basin so I am thinking the Milos in Stone for the bathroom and perhaps the Arc Basin for the new separate laundry space.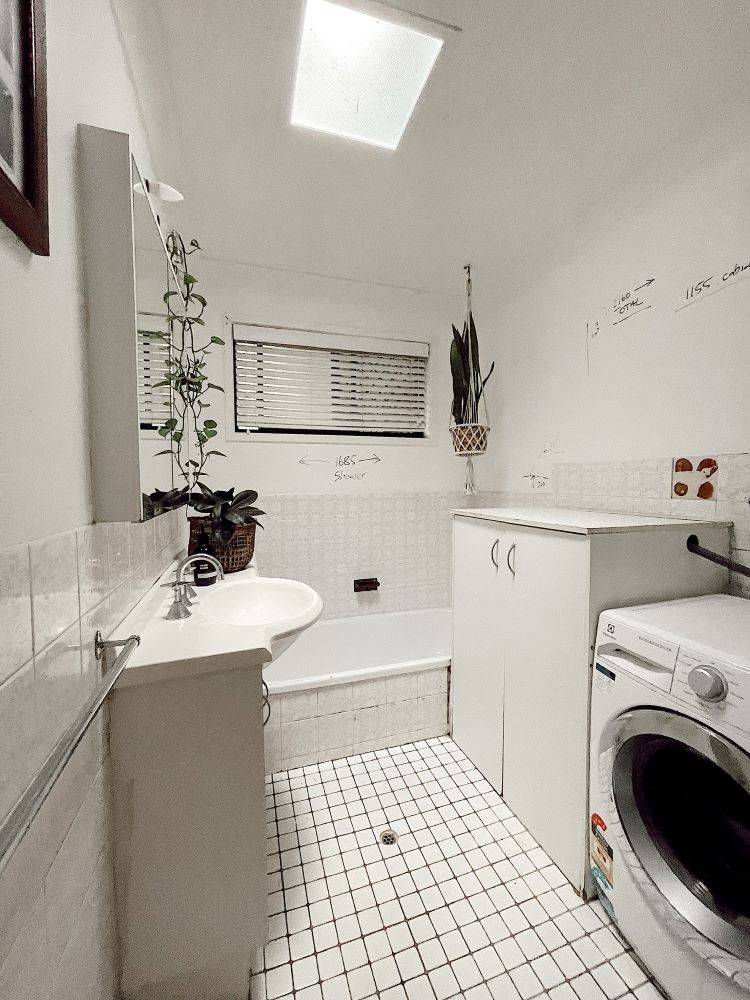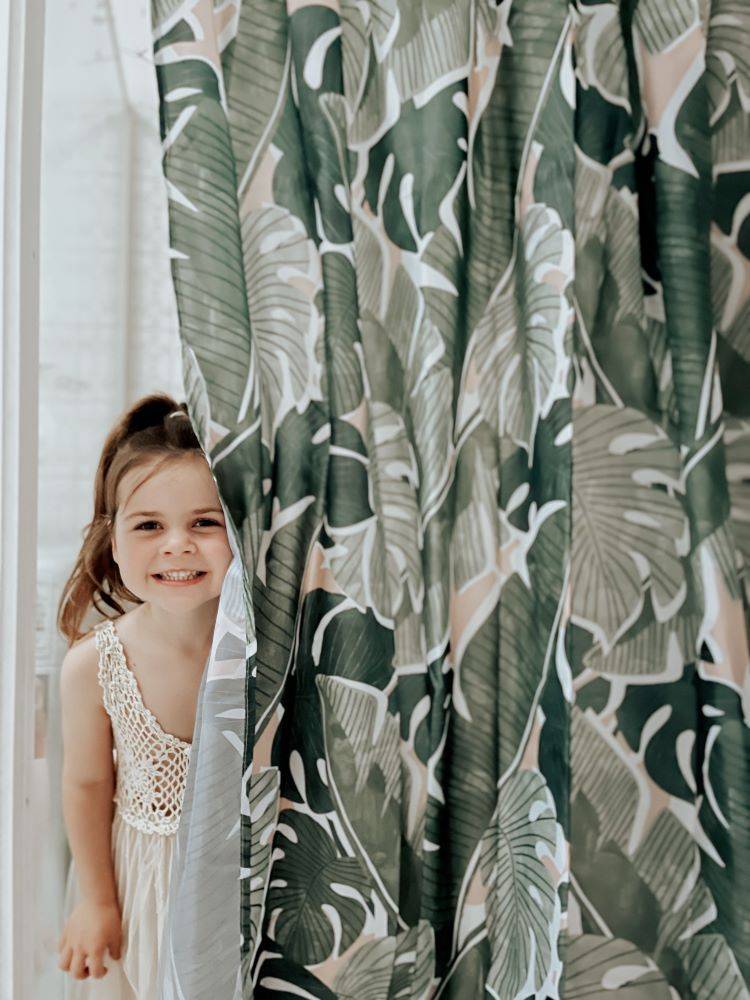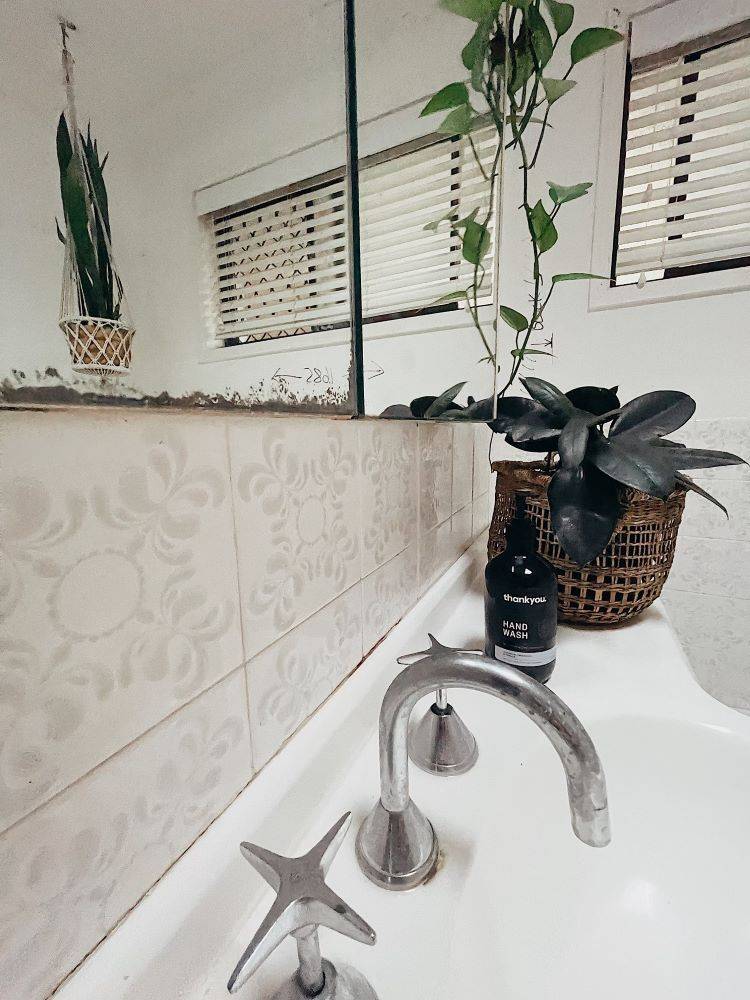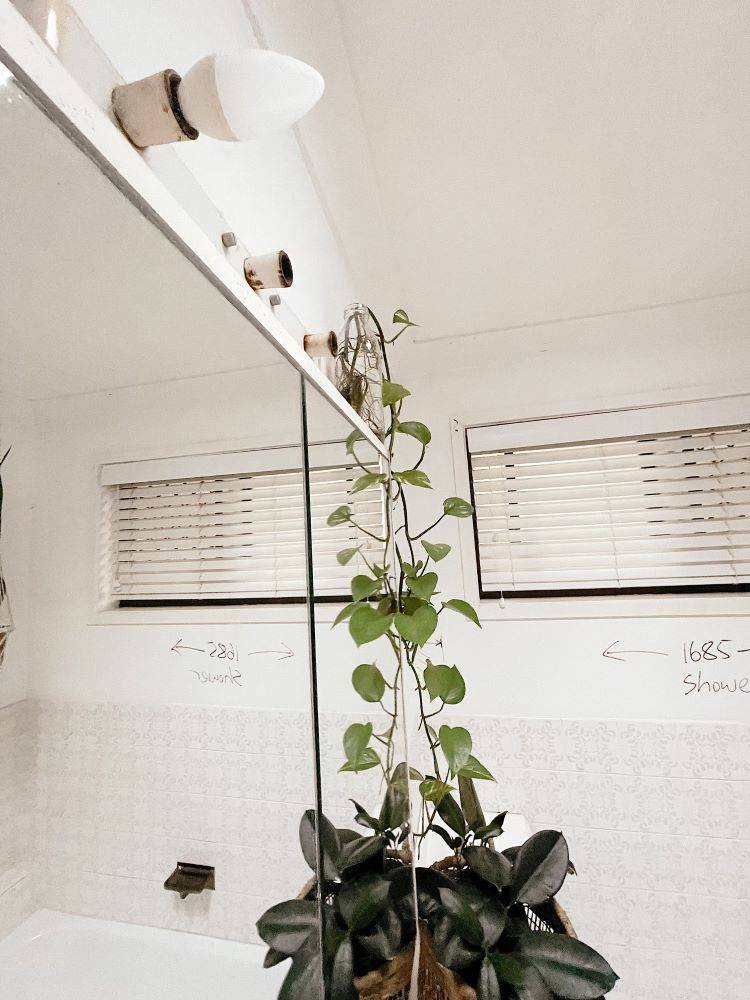 Who or what are your design inspirations?
I love many different design eras and features however my absolute favourite designs are ones that use raw, paired-back materials (such as concrete, raw timber, render and clay) and are warm, inviting and have personalised spaces.
A home should be a reflection of those who live in it, and I love nothing more than seeing how people show this in their homes. Anyone can buy the 'on-trend' things but those who style their space with things they love is a true art form and something that inspires me!
"I used to think having more space was what I wanted but these days, I feel beautiful spaces don't need to be big.
Instead, I'd rather beautiful, quality products and clever design."
- Karrie-Anne Vieceli
C|N Home Tour: ARCOS By Graya
Author Amy Mills / Category Architecture / Published: Apr-01-2021