MEET: VALENCIA + POD COLLECTION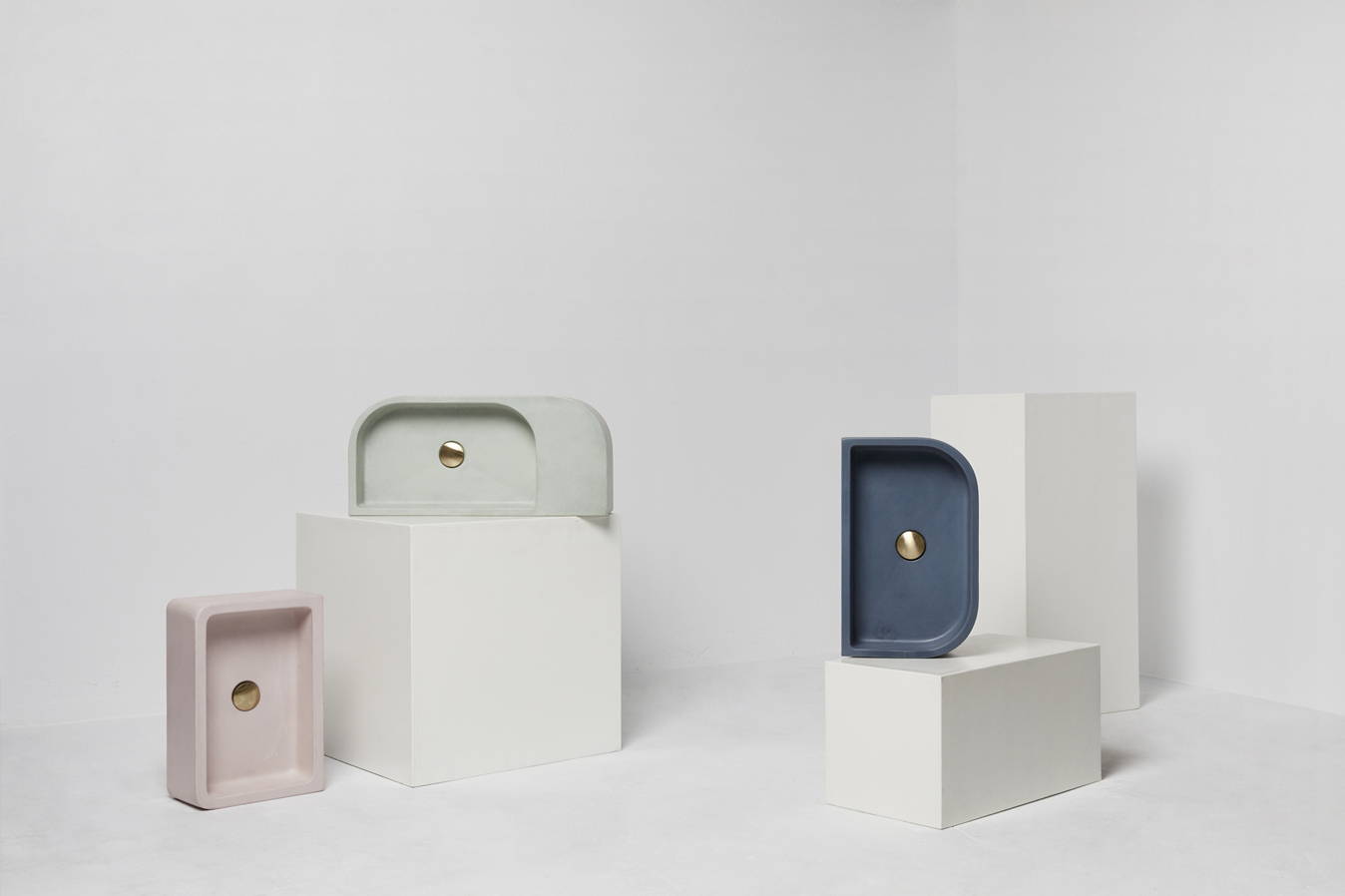 Author Amy Mills / Published: Mar-12-2020
MEET: VALENCIA + POD COLLECTION
We told you we'd been busy creating some magic at Concrete Nation HQ and now we're so pleased to introduce you to the newest members of our family, the Valencia Bath and Pod Collection of basins.
The beautiful double-ended Valencia, available in our 15 signature colours, has been meticulously designed by master craftsman Jason Lett and his talented team to fit two people for a long, luxurious soak.
At 180kgs, the Valencia, which retails for $4990, is also 100kg lighter than our iconic Oasis Bath and has a softer look, making it the perfect option for clients who were concerned about the weight of the Oasis.
"The Oasis is so popular but we wanted to create a lighter freestanding bath with more streamlined edges," says Concrete Nation's co-founder and General Manager, Kate Lett.
"We are so proud of the end result and have just shipped one of the first Valencia Baths off to St Tropez, France."
Our chic four-piece Pod Collection of basins, which start at $1190, was created to meet the demand for our much-loved Pod Basin in smaller sizes for power rooms and smaller spaces.
The collection has four unique bespoke designs – Core Pod, Rosa Pod, Mira Pod and Aura Pod - and can also be crafted in our 15 signature hues so they work back with any interior style.
"For the past year, clients were constantly asking for our Pod Basin but in a smaller size as most powder rooms are tight on space," says Kate Lett.
"We also love the softer, more rounded shapes and curves in the design space right now and wanted to create a Pod with curved edges to soften a space and inspire effortless flow in a room."
We invite our clients, architects, designers and builders to visit our new showroom, designed by Studio Yugen, to see the new Pod Collection and Valencia in tangible form or alternatively, the pieces can be purchased online or through select suppliers.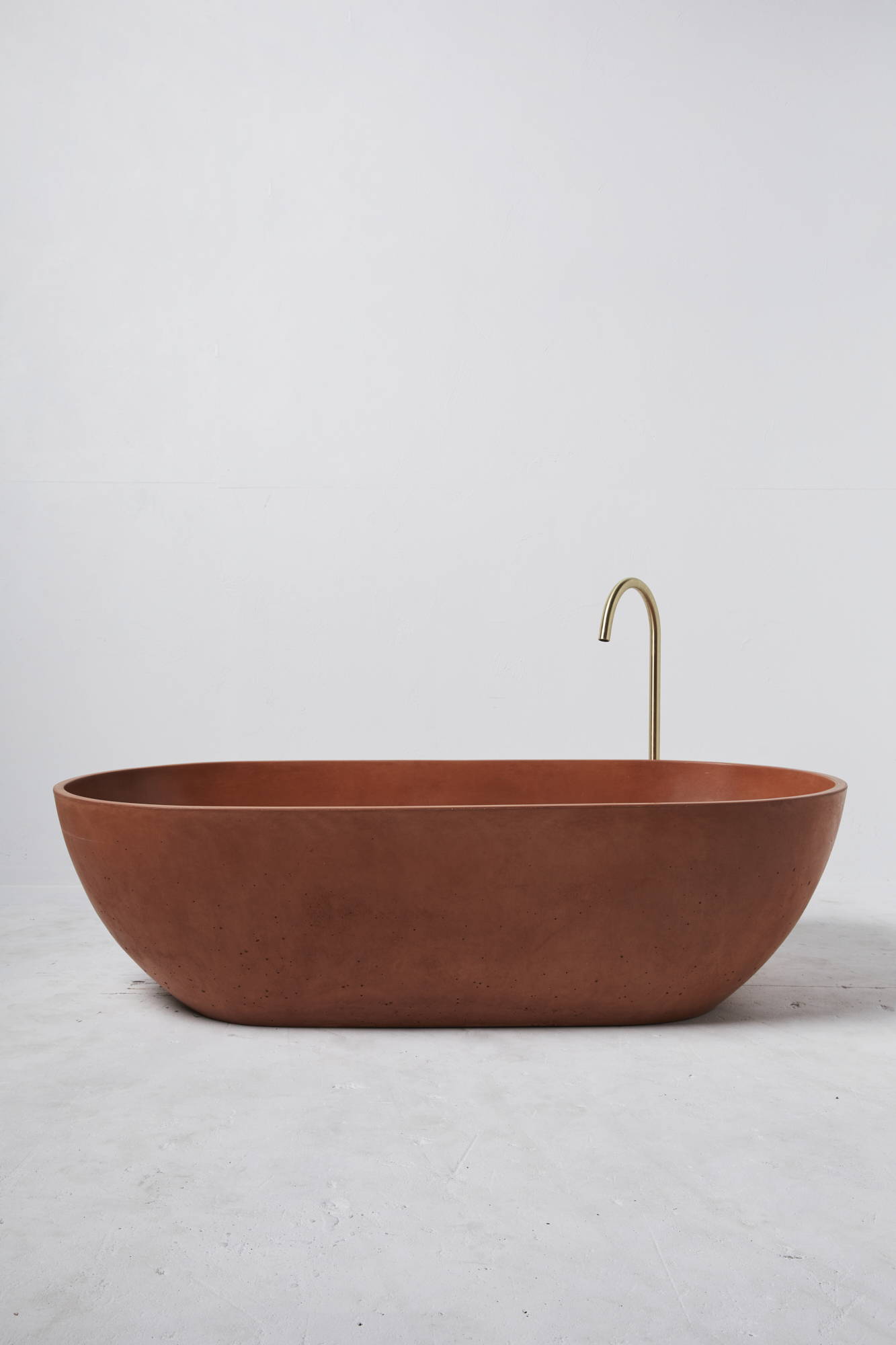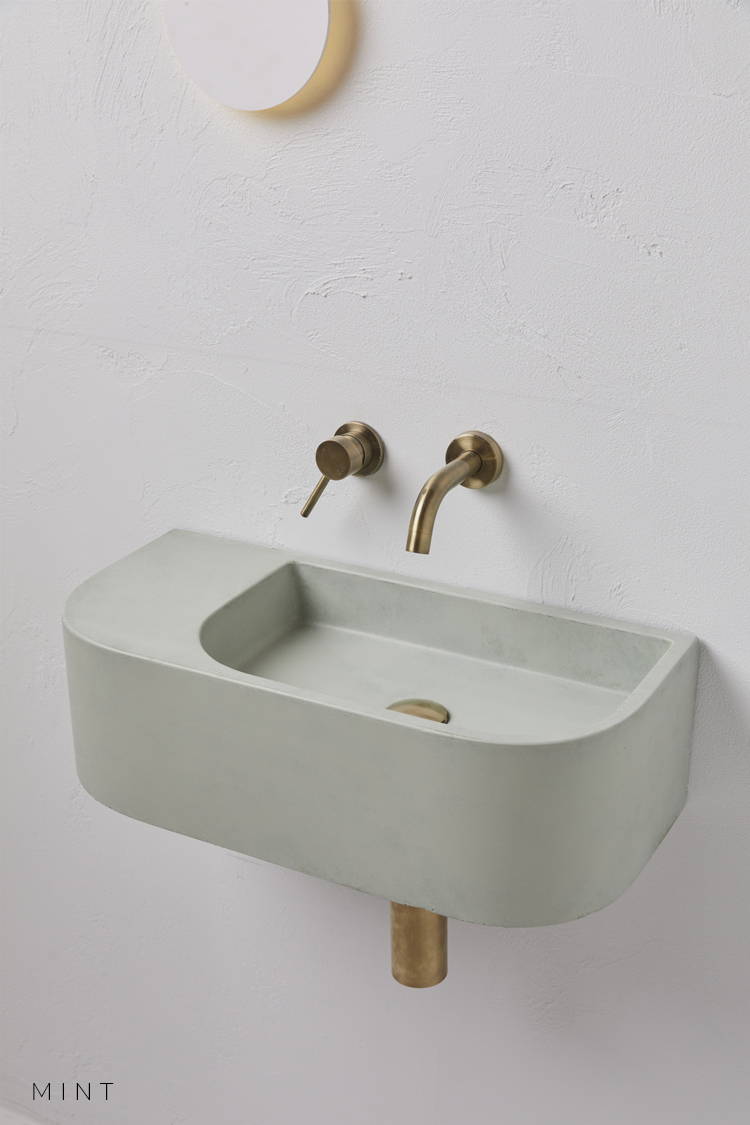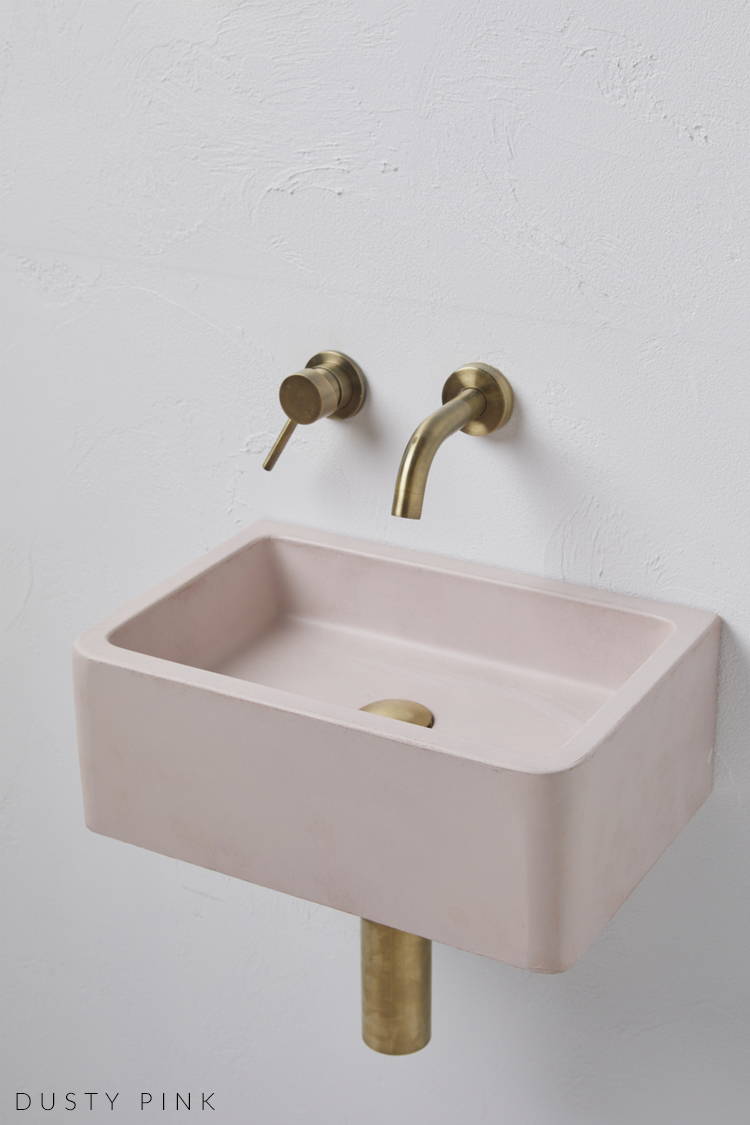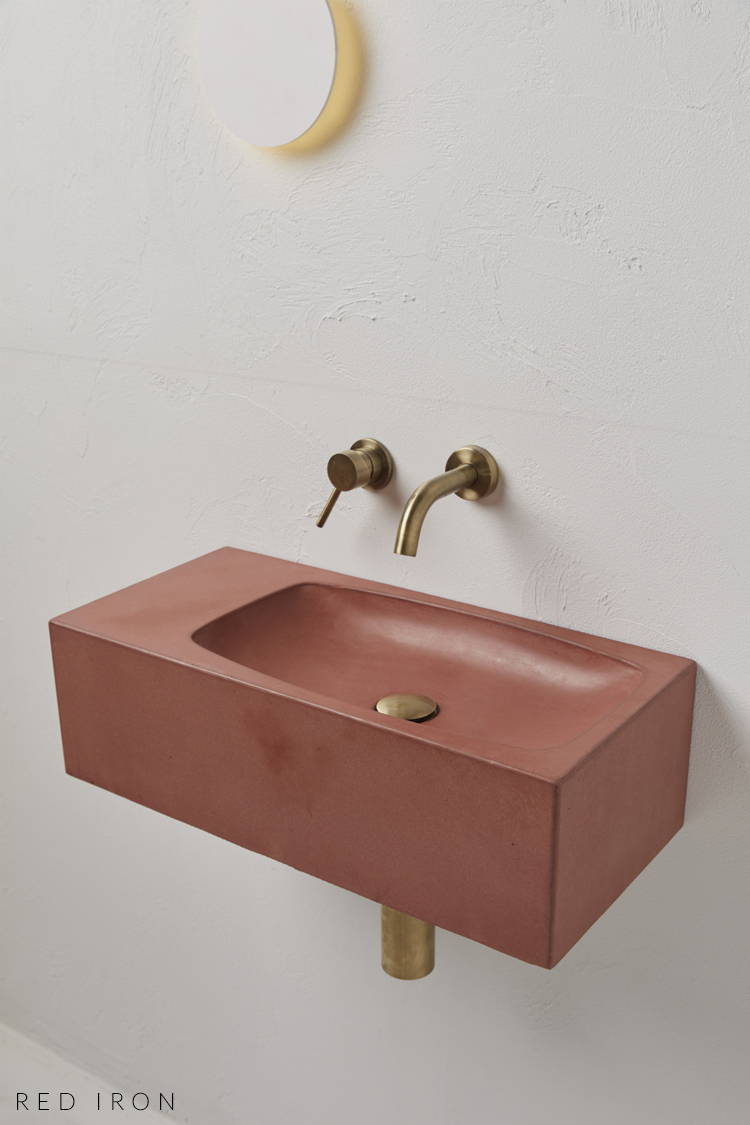 Photography: Jessie Prince
INSPIRING SPACES: EDDY + WOLFF
Author Amy Mills / Published: Mar-05-2020